Pineapple tart is a rich and buttery pastry filled with pineapple jam. It is a very popular "festive cookies", especially in Singapore and Malaysia. The filling is made from fresh pineapple mixed with sugar and cinnamon(or other spices), cooked and reduced until caramelized.
CHINESE VERSION: 黄梨酥卷食谱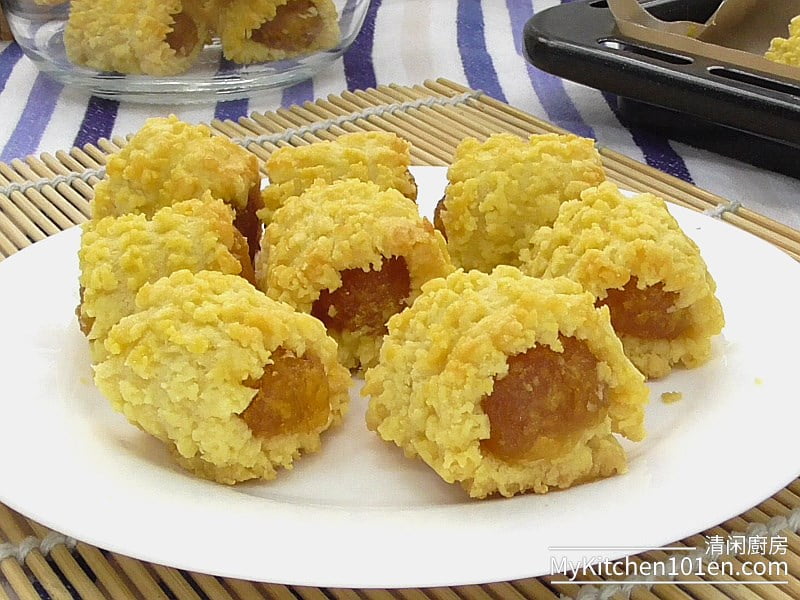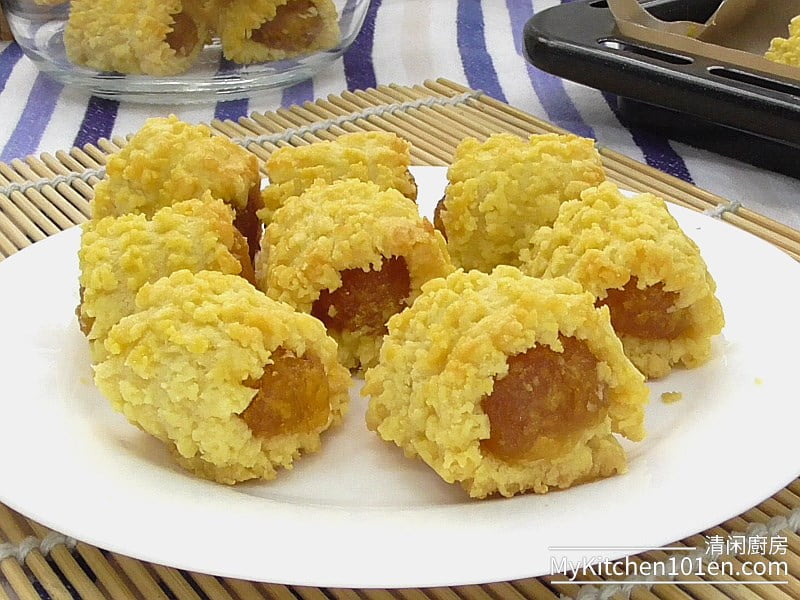 Pineapple Tart (Pineapple Roll) Recipe | MyKitchen101en
Makes 40 tarts, requires 250g pineapple filling
Pineapple Filling Ingredients:
1 kg fresh pineapple (about 2 fresh pineapples)
300 g sugar
Pinch of salt
½ cinnamon stick (about 2 g)
Pastry Ingredients:
125 g butter (room temperature)
20 g icing sugar
1 egg
200 g plain flour
20 g corn flour
1 tbsp milk powder
½ tbsp custard powder
Egg Wash: 1 egg yolk + 1 tbsp water, whisk well and strain through a sieve.
Instructions:
1 Pineapple Filling: Cut fresh pineapples into small cubes, process in a food processor, mix in sugar, salt and cinnamon. Cook over medium heat, keep stirring until the mixture has thickened and turned golden brown with all moisture dry out. Filling can be prepared in advance and keep refrigerated for up to a month.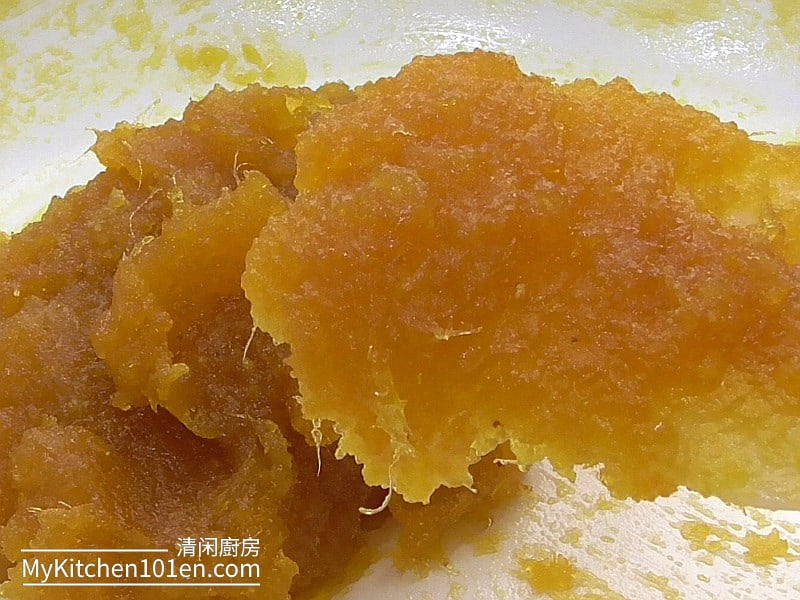 2 Mix butter and icing sugar, beat over medium speed until light and fluffy.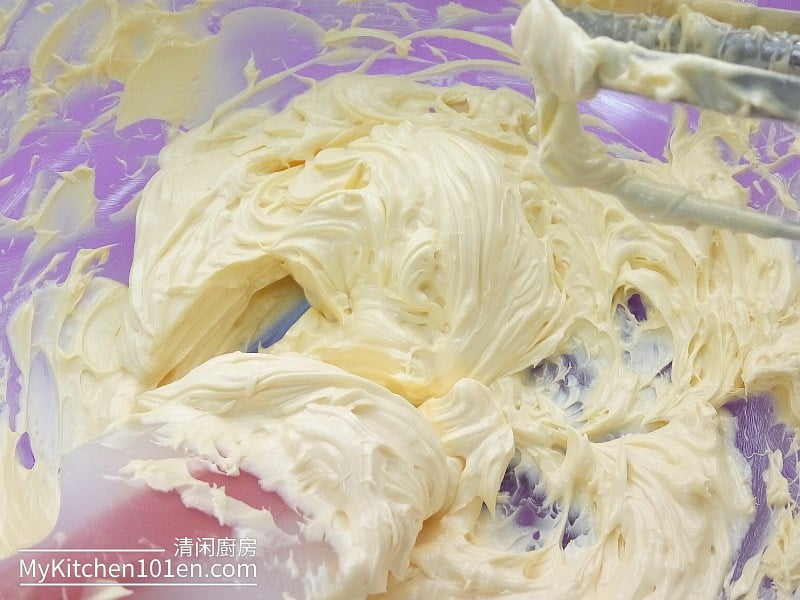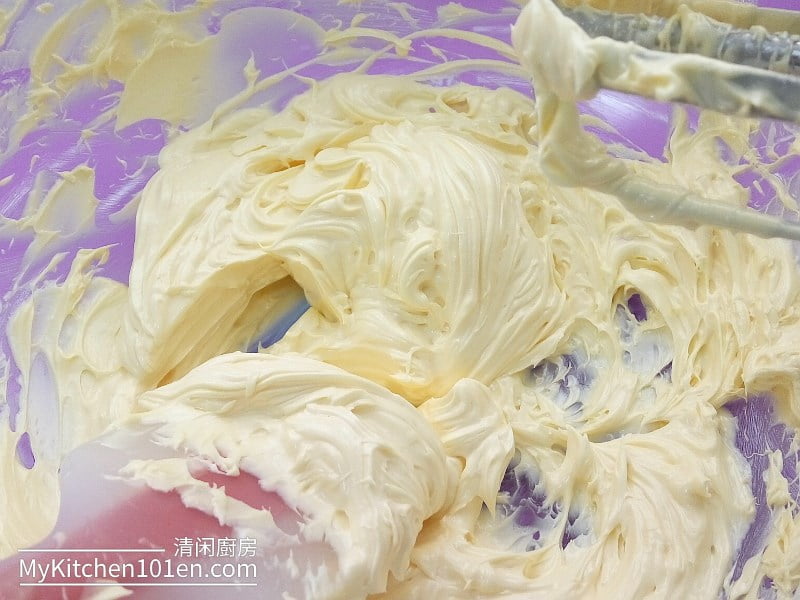 3 Add in egg, whisk until well blended, about 1-2 minutes on medium speed.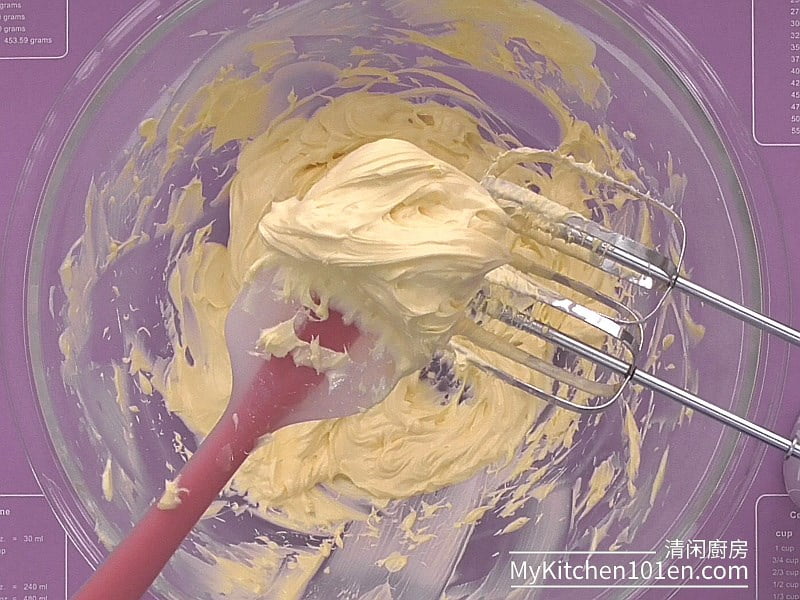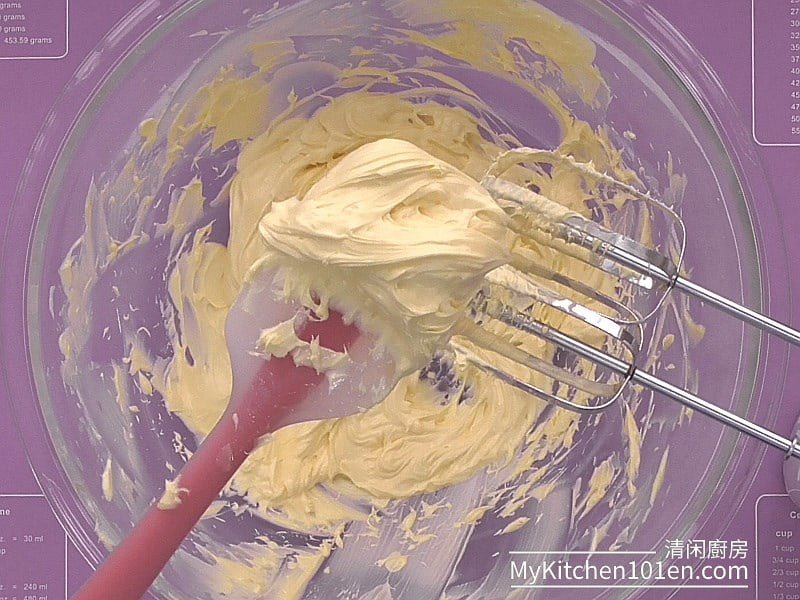 4 Mix in all dry ingredients until a dough is formed, cover and keep refrigerated for 1 hour.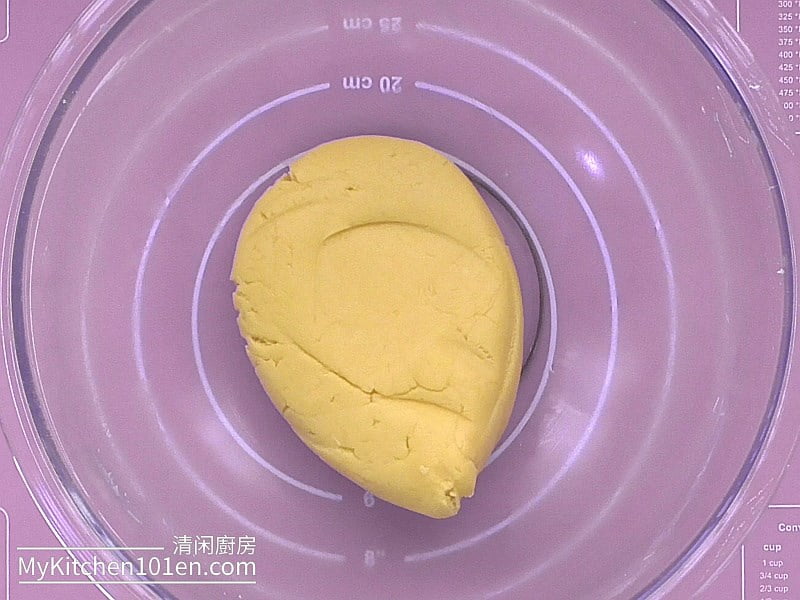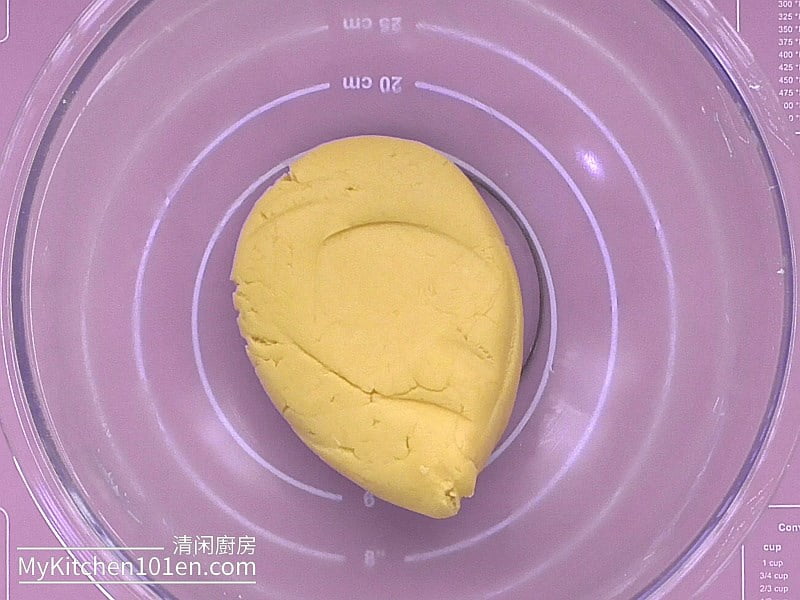 5 Shape about 6 g of pineapple filling into an elongated roll.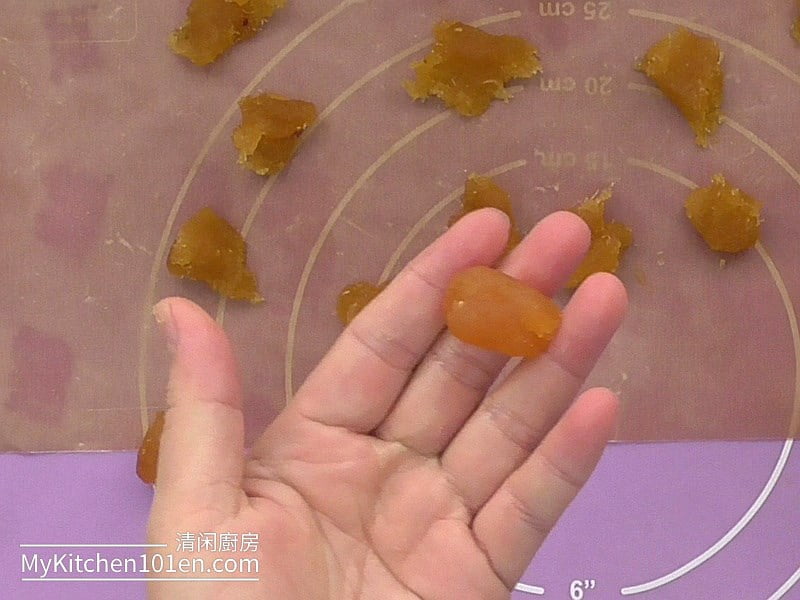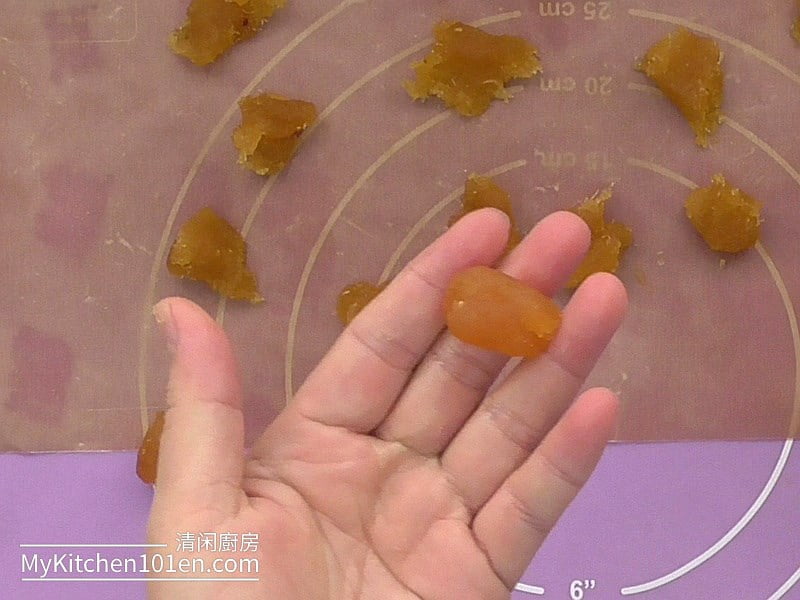 6 Place small piece of dough into a Nastar mould, press into strips with pattern side down, about 2 inches long each.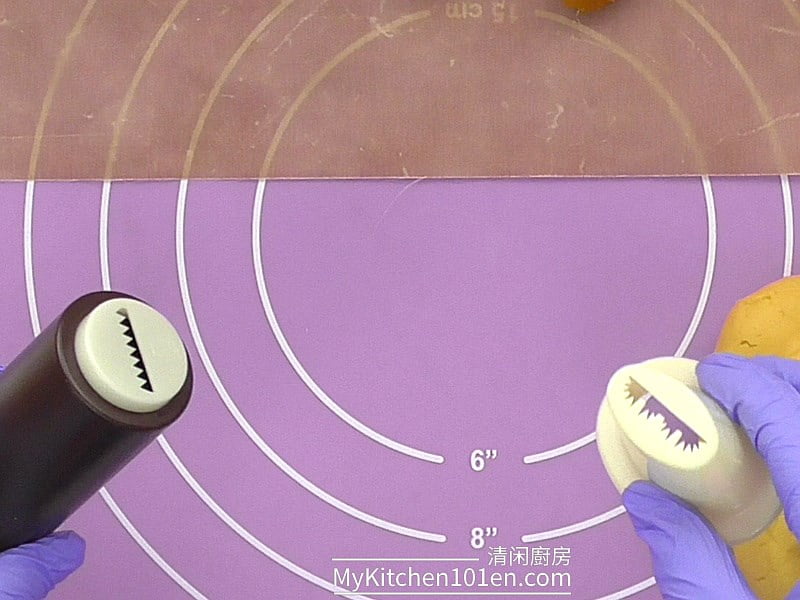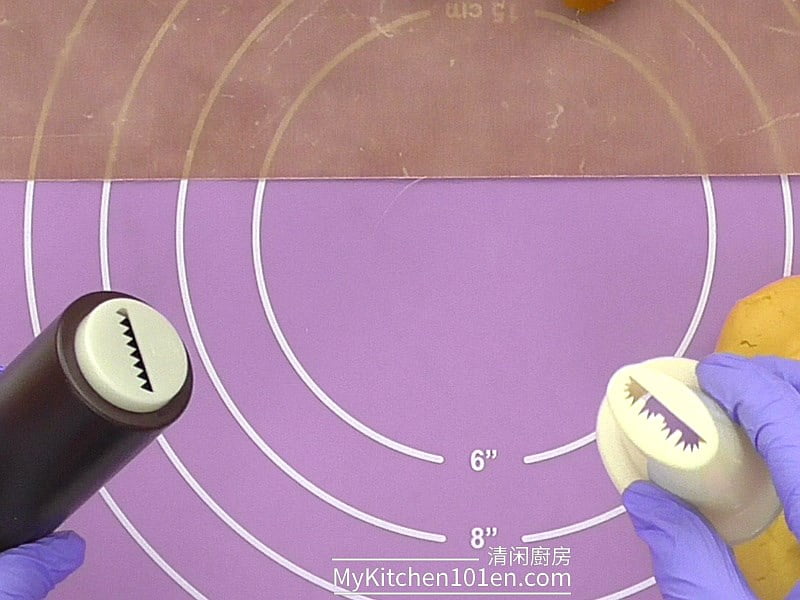 7 Roll to enclose a pineapple filling.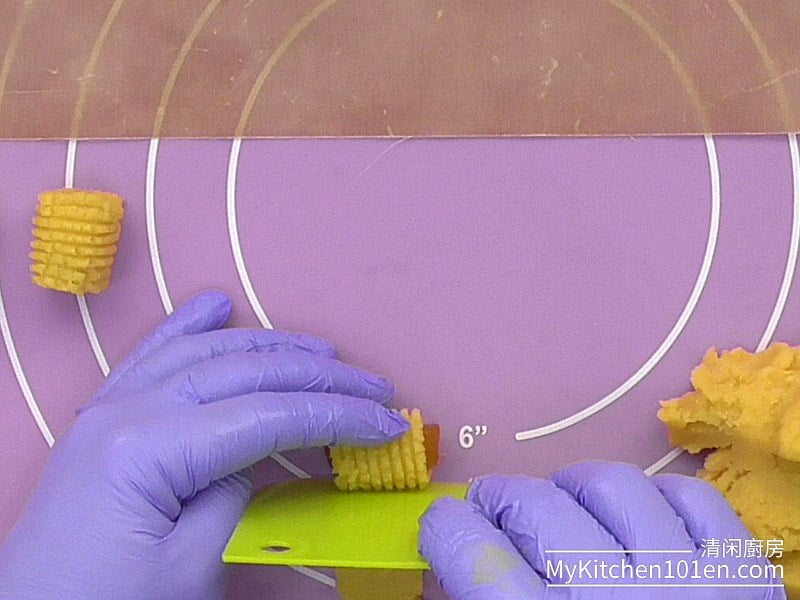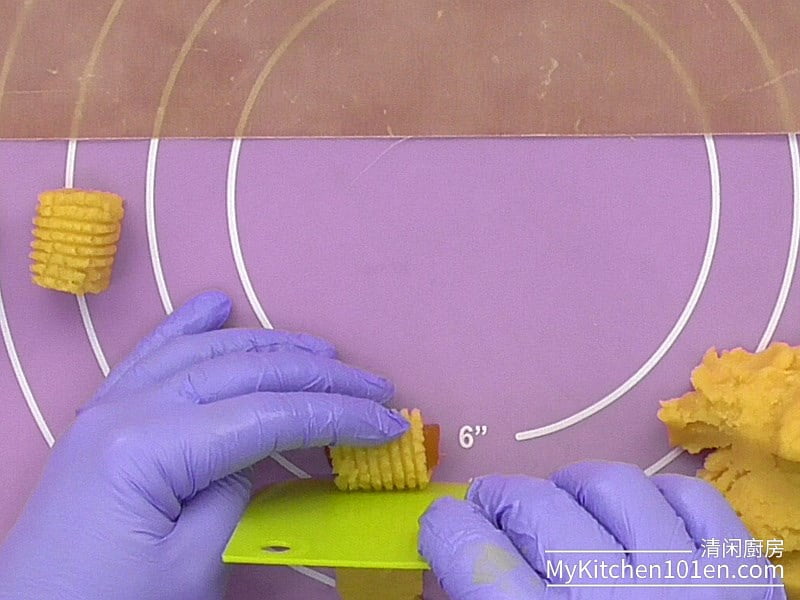 8 Brush with egg wash, bake in a preheated oven for 20 minutes at 180℃ or until golden brown. Baking time may vary depends on individual oven.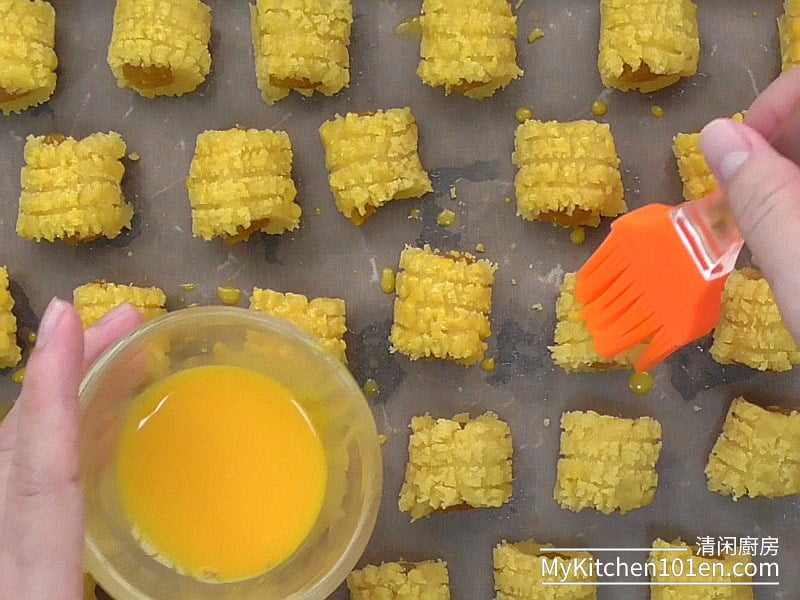 9 Allow it to completely cool and store in airtight container.