Kuih Bangkit is a popular snack during Chinese New Year. To yield a fragrant and melt-in-mouth Kuih Bangkit, the first thing you need to do is to get the ingredients prepared well.
CHINESE VERSION: 番婆饼 Kuih Bangkit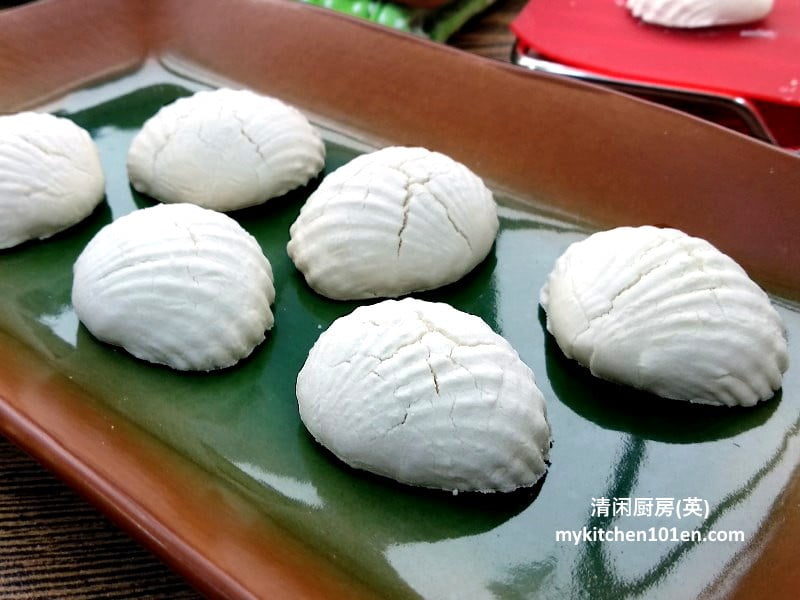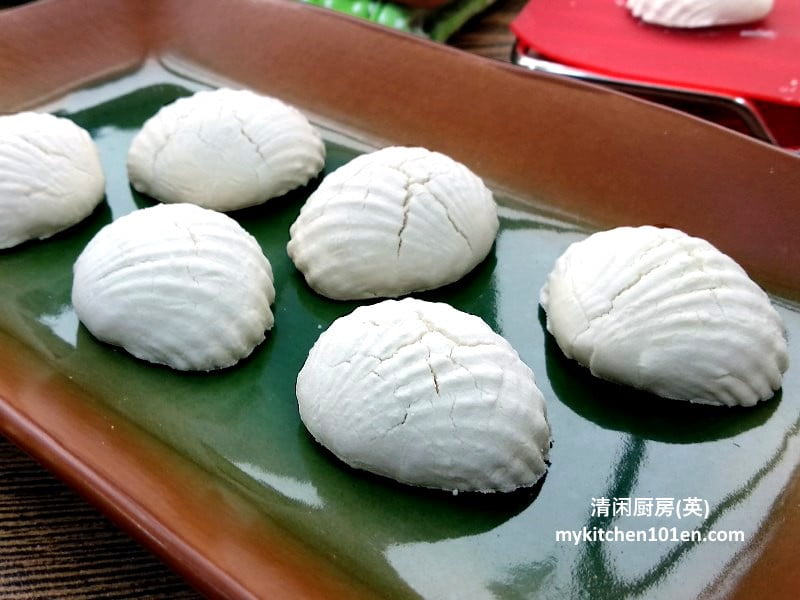 Kuih Bangkit (Coconut Cream Cookies) | MyKitchen101en
Yields: about 85 pieces
Ingredients:
380 g dried sago-tapioca flour mix*
140 g fresh coconut cream**
120 g icing sugar
1/8 tsp fine salt
2 egg yolks (grade A/size: L)
*Ingredients for dried sago-tapioca flour mix: (Yields: about 440 g dried flour mix)
300 g sago flour
200 g tapioca flour
5 pcs pandan leaves
**Ingredients for fresh coconut cream: (Yields: about 170 g)
350 g fresh grated coconut (from 1 mature coconut)
250 ml hot water
Directions for preparing ingredients:
1 *Dried sago-tapioca flour mix: Combine sago flour, tapioca flour and pandan leaves in baking pan, bake in preheated oven at 180°C/355°F for 1 hour 10 minutes. Allow the dried flour mix to cool completely in the oven, about 5-6 hours (cooling in the oven will prevent the dried flour from reabsorbing moisture from air. I usually bake it in the evening and cool in the oven overnight). When fully cooled, discard pandan leaves, sieve flour into airtight container for later use. (Reminder: You may prepare the dried flour mix 1-2 days ahead. Use about 380 g of dried flour mix in the recipe, the extra flour is for dusting the work top and cookies mould.)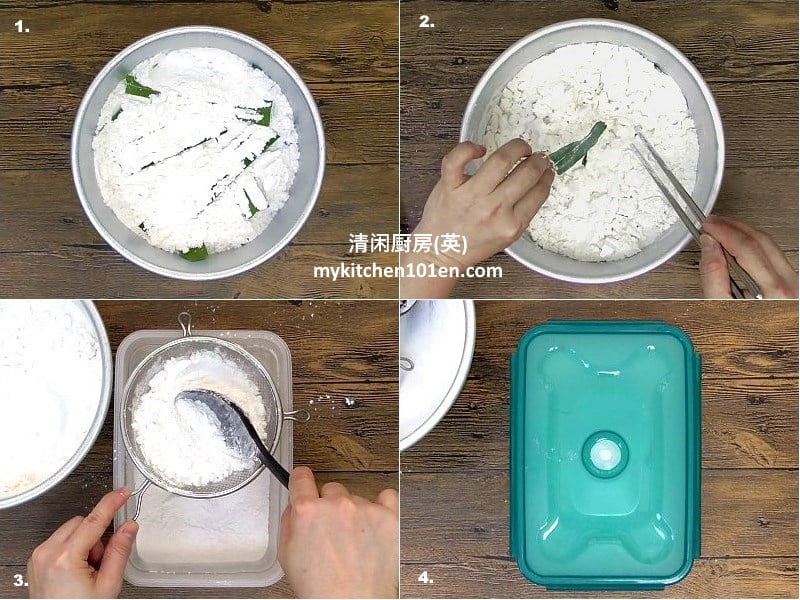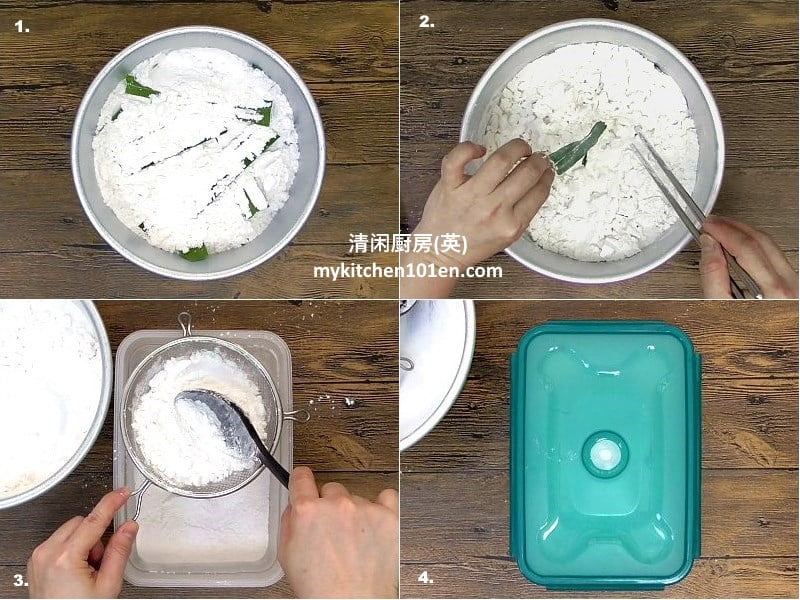 2 **Fresh coconut cream: Add hot water to fresh grated coconut, blend until fine. Extract coconut milk, strain again into a transparent container, keep refrigerated overnight. When chilled overnight, the coconut milk will split into 2 layers, the upper white layer is coconut cream. Scoop out the coconut cream with a ladle, it yields about 170 g, use only 140 g in the recipe.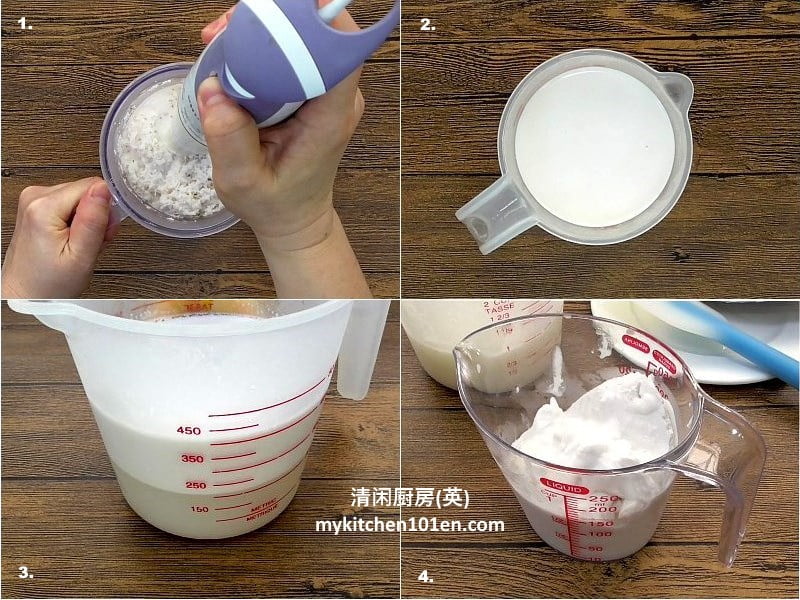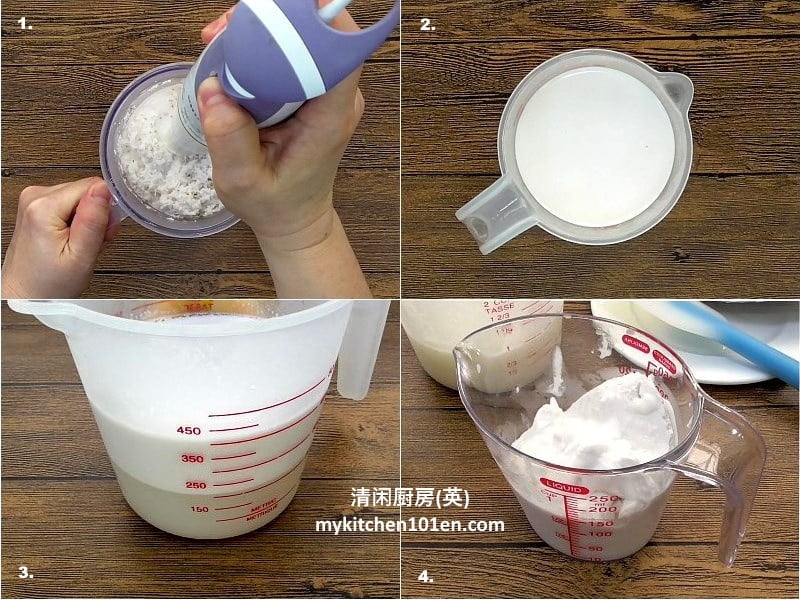 Making Kuih Bangkit:
1 Combine fresh coconut cream, icing sugar and salt in a mixing bowl, whisk over medium speed for about 1 minute until thick.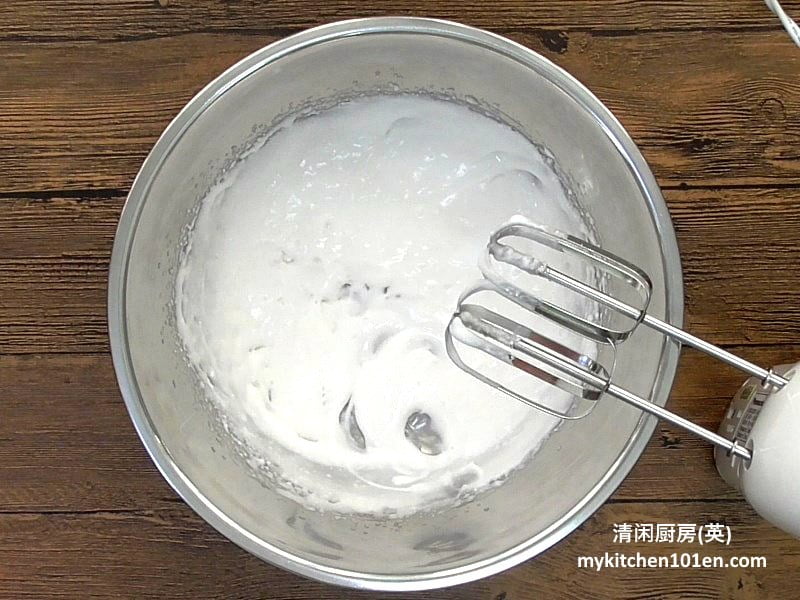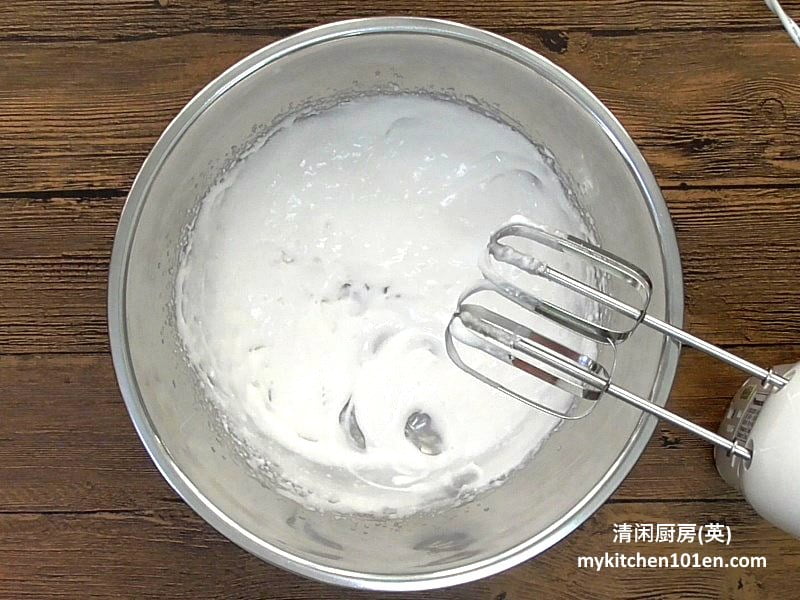 2 Add in egg yolks, whisk for another 30 seconds until blended.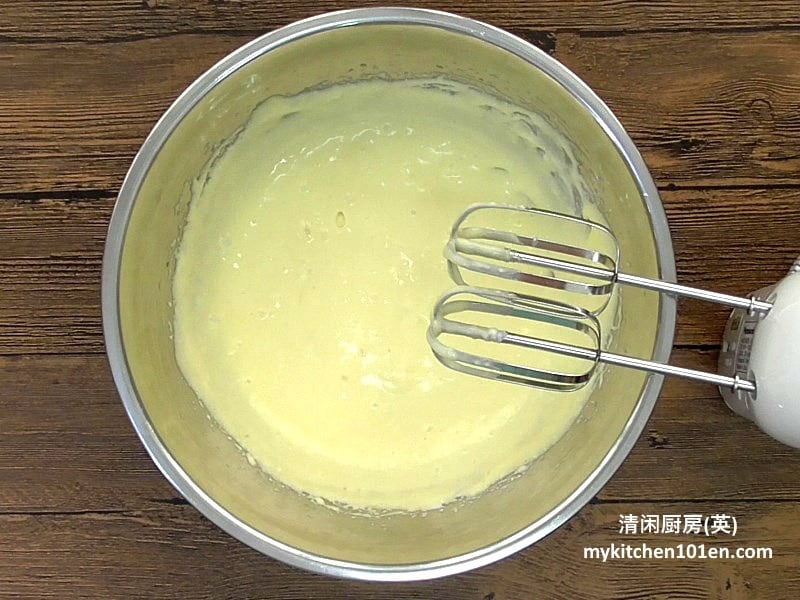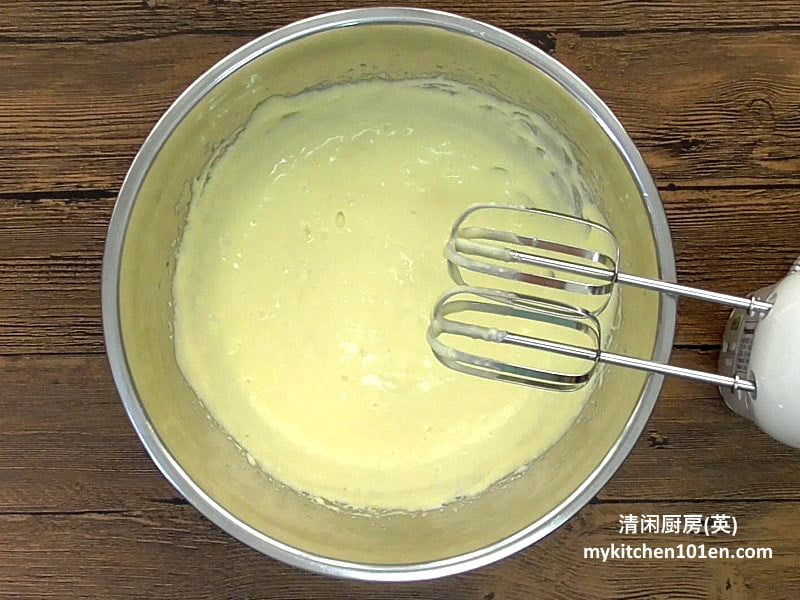 3 Add in dried sago-tapioca flour mix gradually, mix until you have a soft but not sticky dough (cover the dough to prevent it from drying).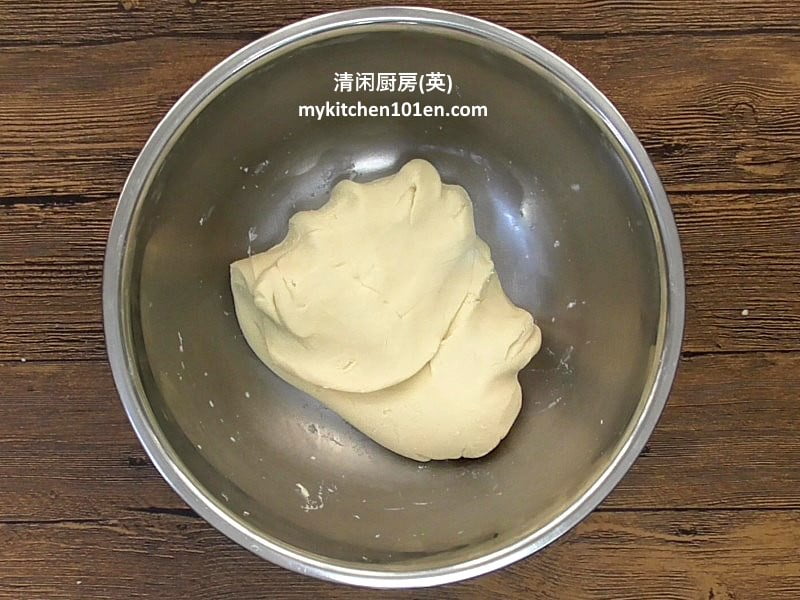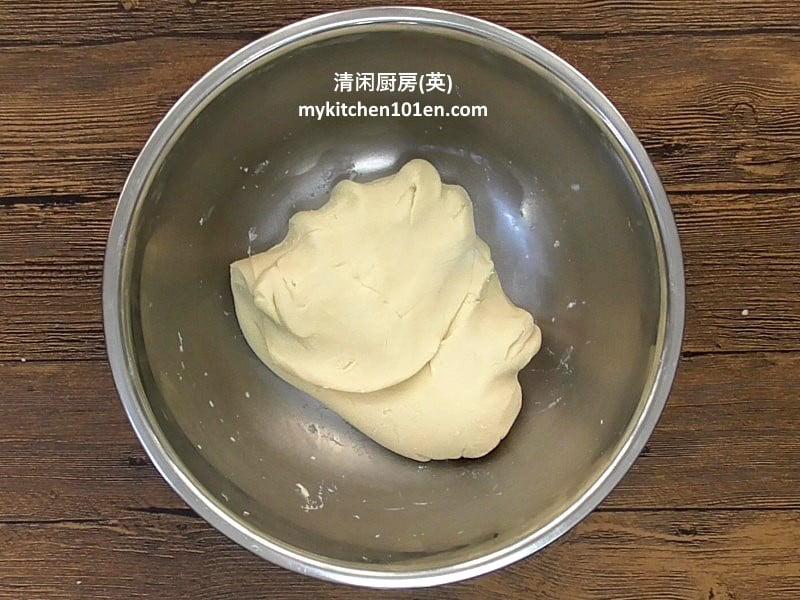 4 Preheat oven to 160°C/320°F.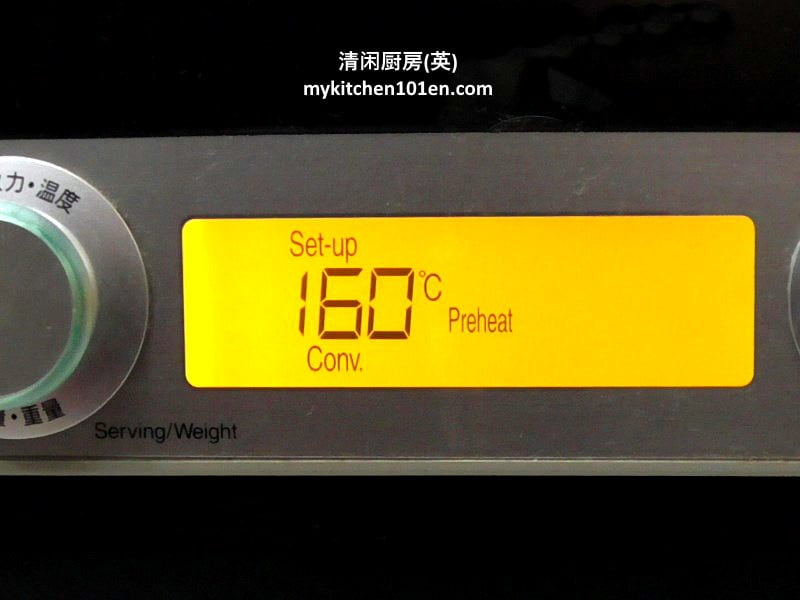 5 Lightly flour work top and cookie mould with dried flour mix (coat mould with dried flour after each cookie).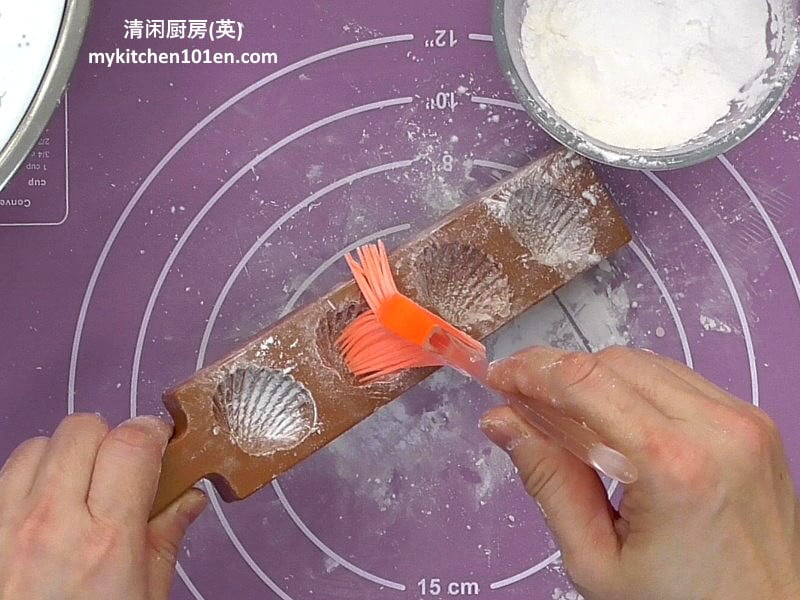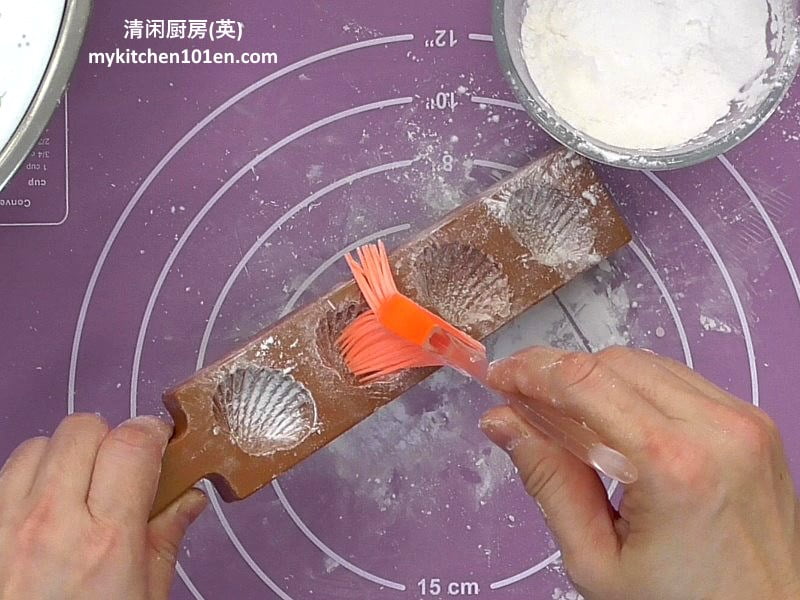 6 Take out a small portion of dough, roll into a log, lightly coat with dried flour, press dough lightly into mould, remove excess dough with dough scraper, tap the mould lightly on work top to unmould the cookie dough.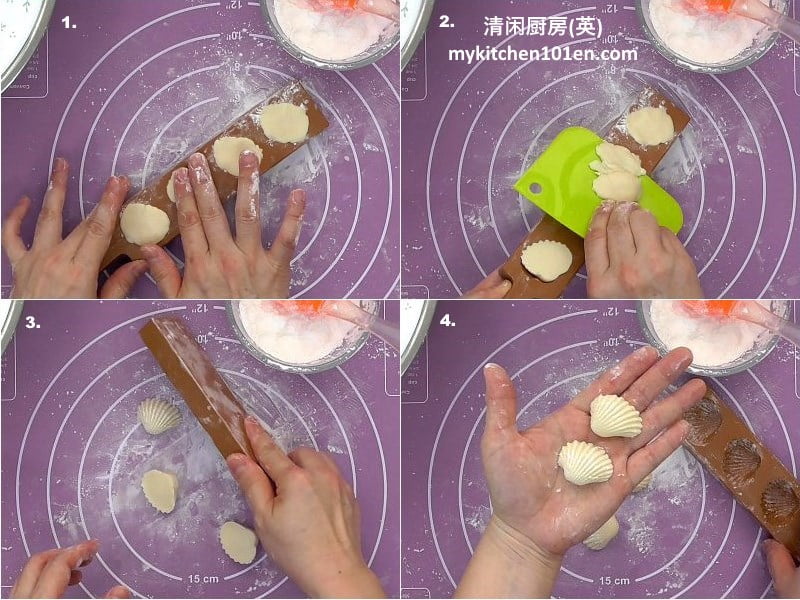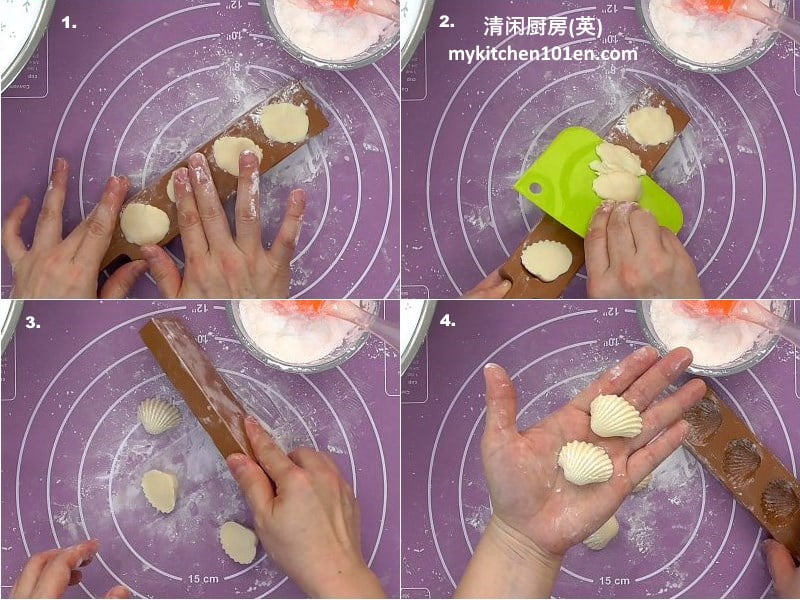 7 Put cut cookie dough on wire rack or baking pan lined with parchment paper or silicon mat.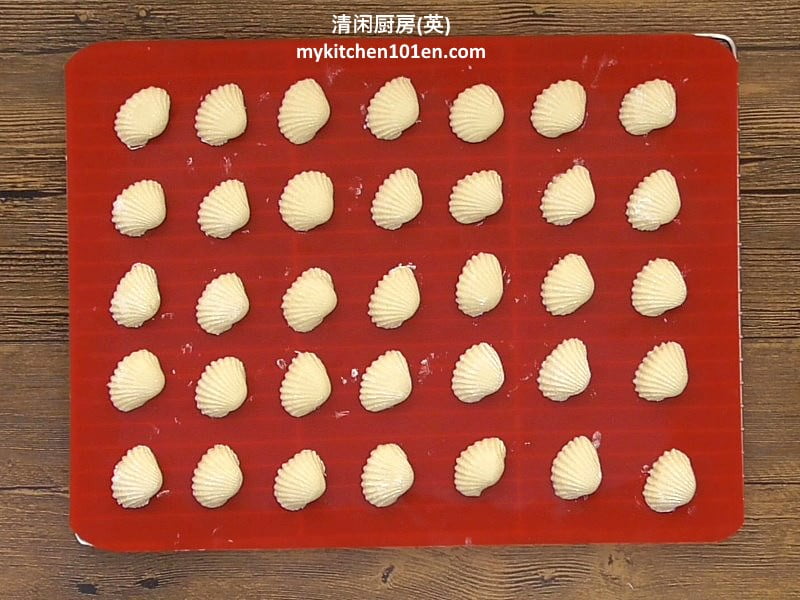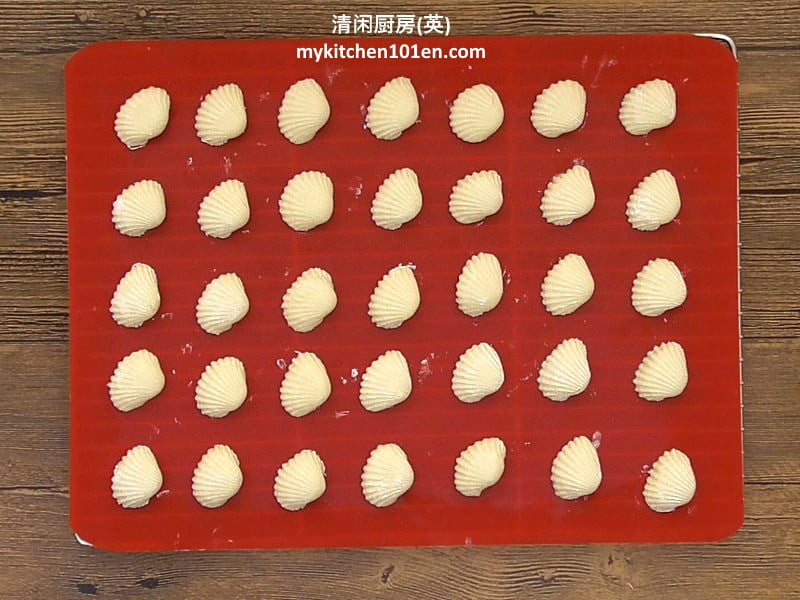 8 Bake at 160°C/320°F for about 25 minutes. Set aside to cool completely after removing from oven.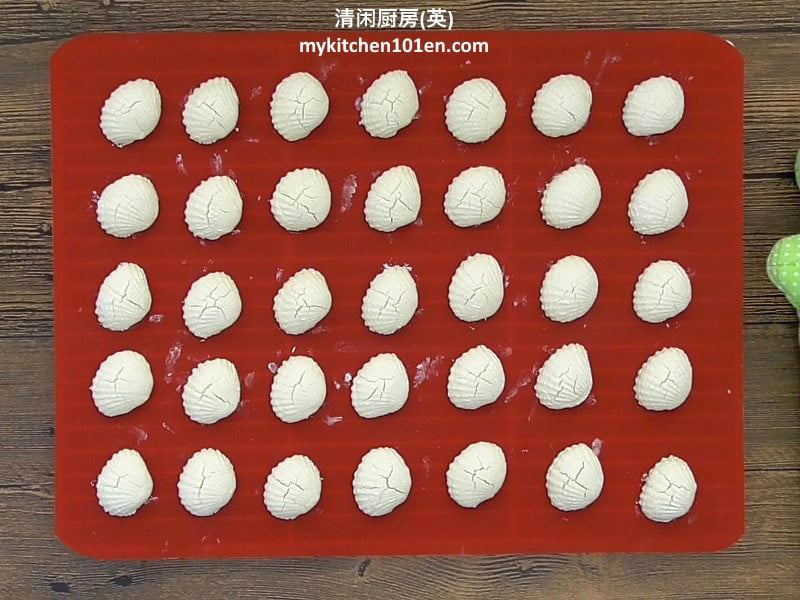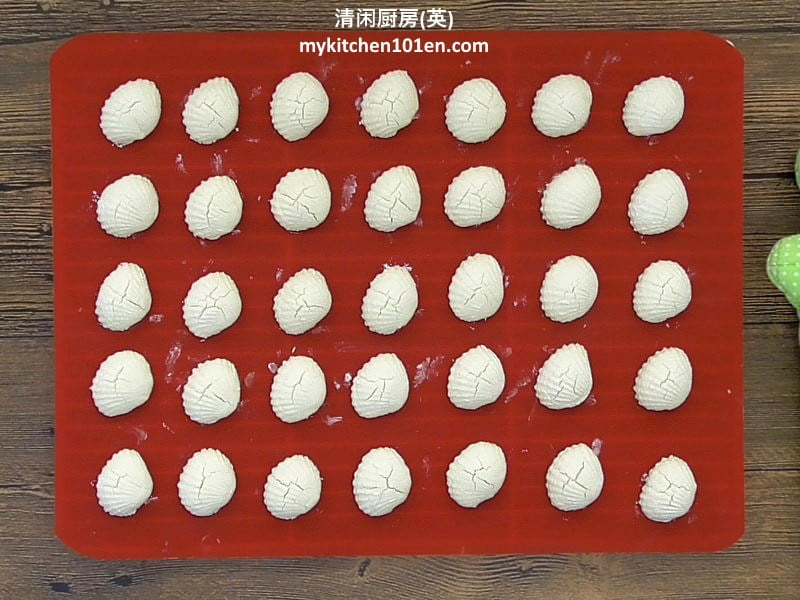 9 Transfer to airtight container when cooled.