Red bean and black glutinous rice are rich in protein, dietary fiber, iron and other nutrients. A great way to include these food in our diet is in the form of dessert.
CHINESE VERSION: 椰奶红豆黑糯米糖水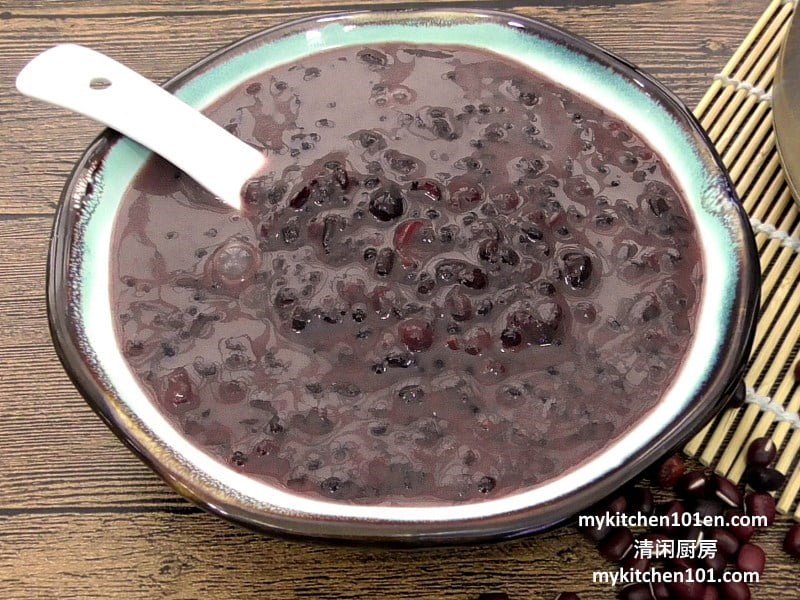 Red Bean Black Glutinous Rice with Coconut Milk Dessert | MyKitchen101en
Ingredients:
150 g black glutinous rice (rinsed)
120 g red bean (rinsed)
2 Liter plain water
60 g small sago
1 tsp salt
150 g sugar
300 ml thick coconut milk
3 pandan leaves
Directions:
1 Bring 2 liter of water to the boil, add in black glutinous rice and red bean.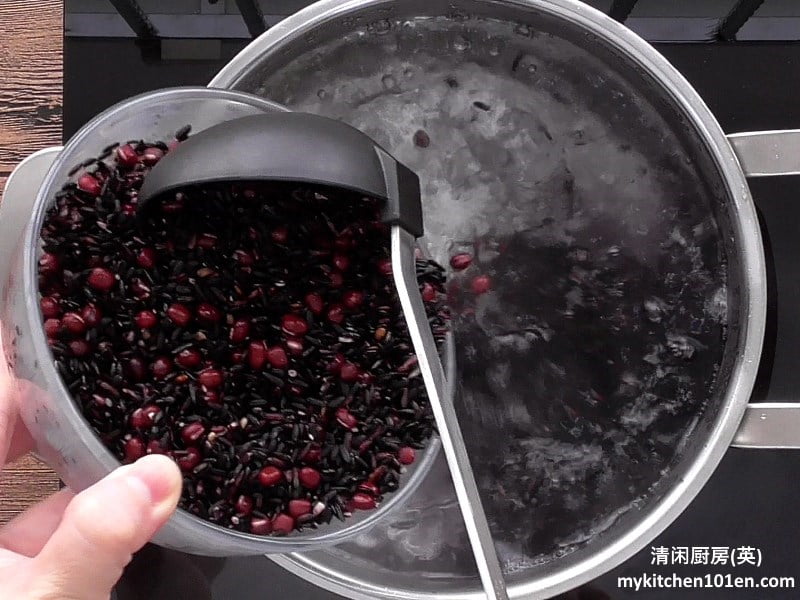 2 Bring to the boil again, reduce to LOW heat, cover and cook for 2 hours 30 minutes, until both ingredients have soften (the time can be shortened if you use pressure cooker).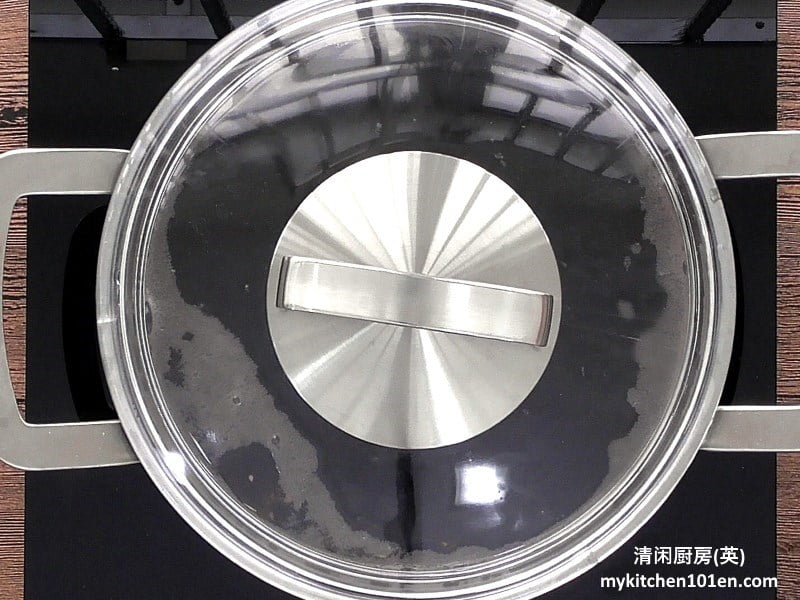 3 Cook the small sago until semi-translucent (Refer to: How to Cook Small Sago Pearls)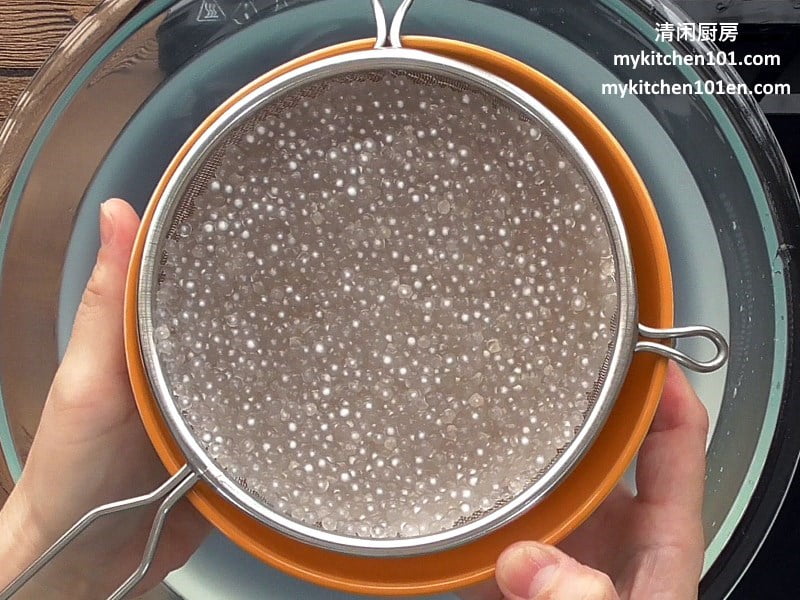 4 When black glutinous rice and red bean have softened, add in salt, sugar, thick coconut milk and pandan leaves.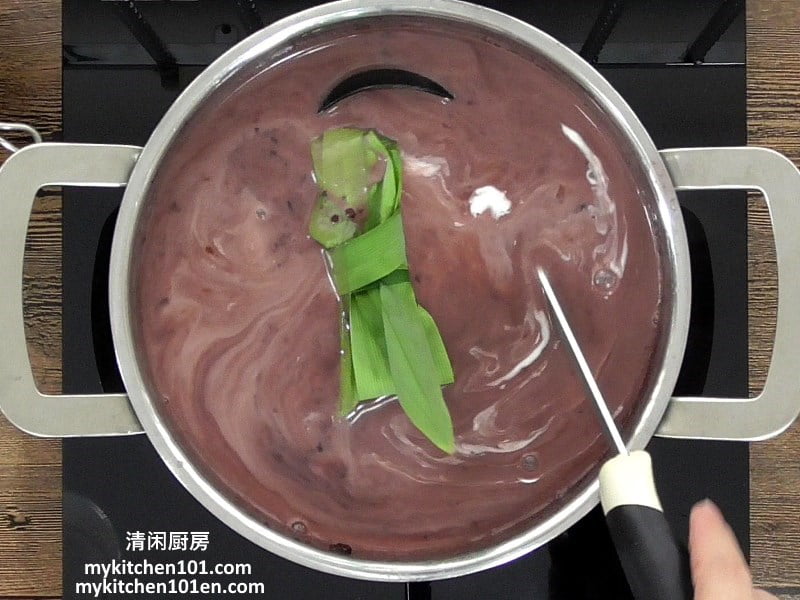 5 Bring to the boil over medium heat, add in sago and mix well.
6 Bring to the boil again, then OFF the heat, cover and let sago soaks for 7-8 minutes until fully translucent.