Egg pudding is both nutritious and delicious, the caramel enhances the flavour of this yummy dessert. This smooth and creamy pudding will melt in your mouth, it can be served either warm or cold. For cold puddings, set aside to cool to room temperature before refrigerating for few hours until chilled.
CHINESE VERSION: 香滑绵密焦糖布丁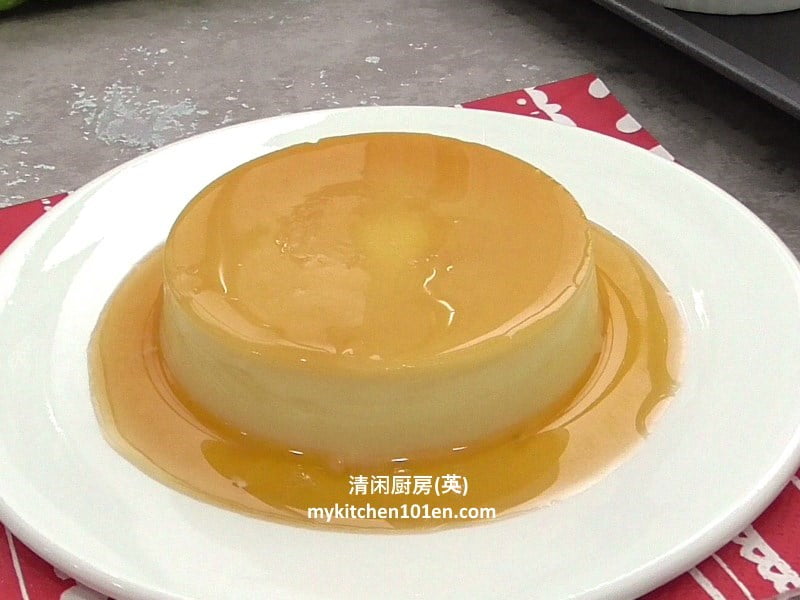 Smooth Creamy Caramel Egg Pudding | MyKitchen101en
Yields: 6
Ingredients for caramel syrup:
100 g fine sugar
25 g hot water
Ingredients for egg pudding:
2 whole eggs
4 egg yolks
40 g fine sugar
400 ml milk
1/4 tsp vanilla essence
Direction:
1 Caramel syrup: Heat sugar in a saucepan over medium-low heat until melting, add in hot water, do not over stir, continue cooking until you have a golden brown syrup (the syrup will be slightly bitter if it is cooked until dark brown).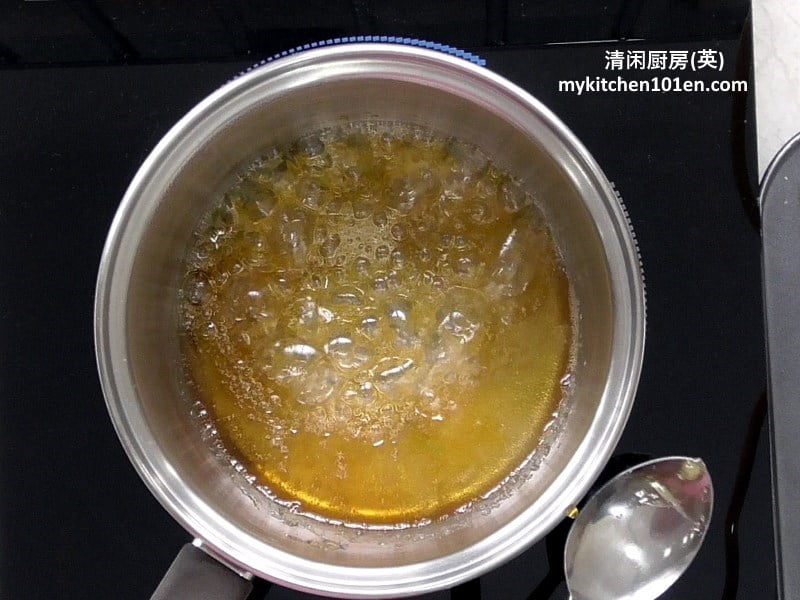 2 Pour the caramel into pudding moulds evenly.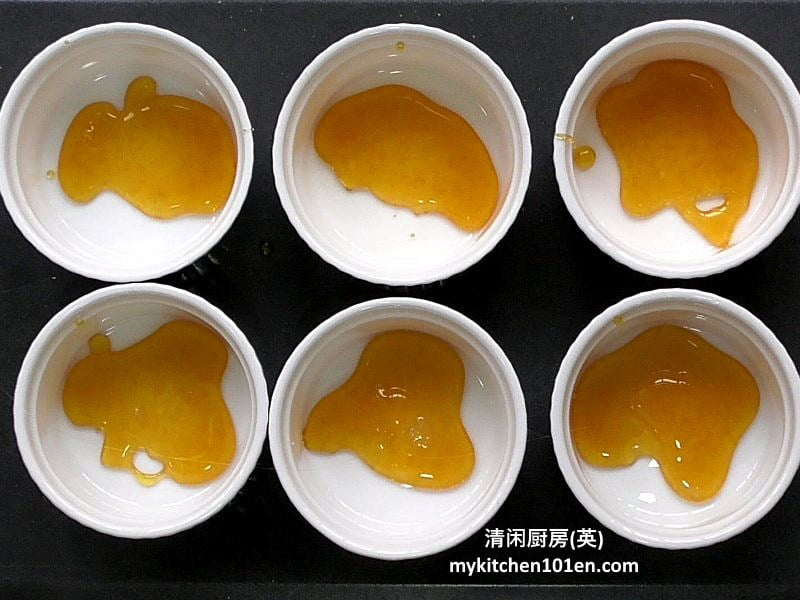 3 Fill baking pan with water and preheat in the oven to 300°F/150°C.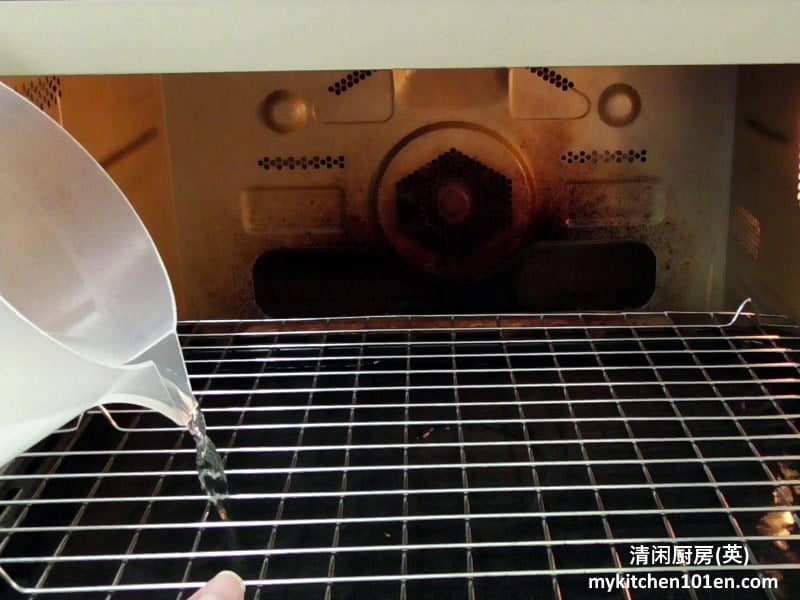 4 Combine eggs, egg yolks and sugar in a bowl, lightly whisk until well mixed.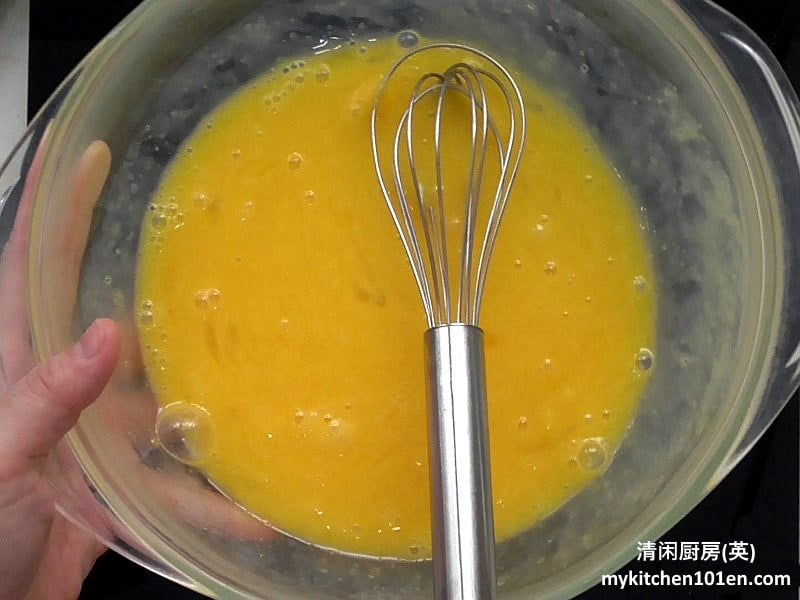 5 Add vanilla essence to milk, then warm over medium heat to about 80°C/175°F.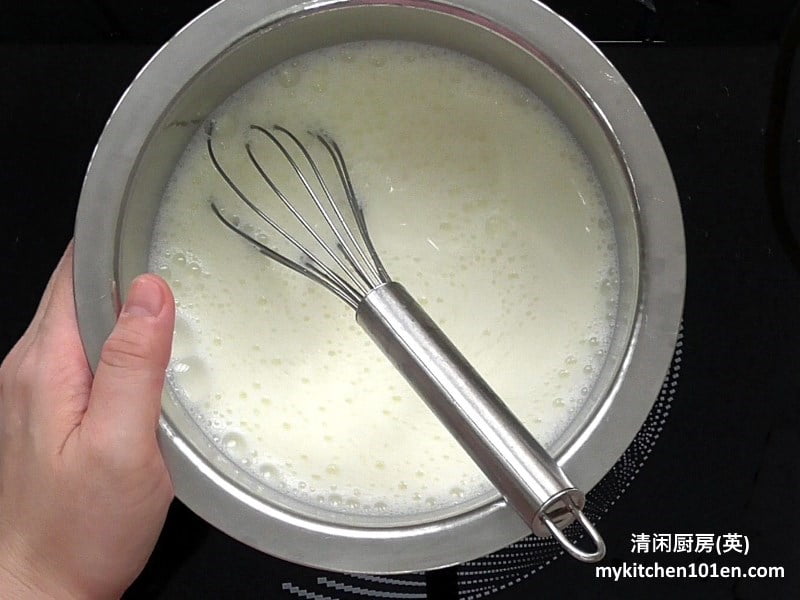 6 Add warm milk to egg mixture, keep whisking while adding.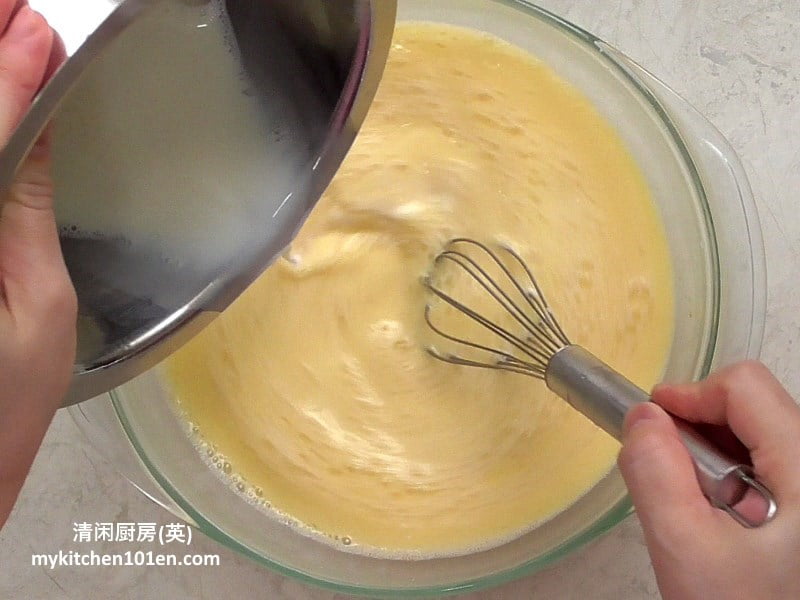 7 Sift the milk-egg mixture through a sieve
8 Pour the milk-egg mixture equally into pudding moulds.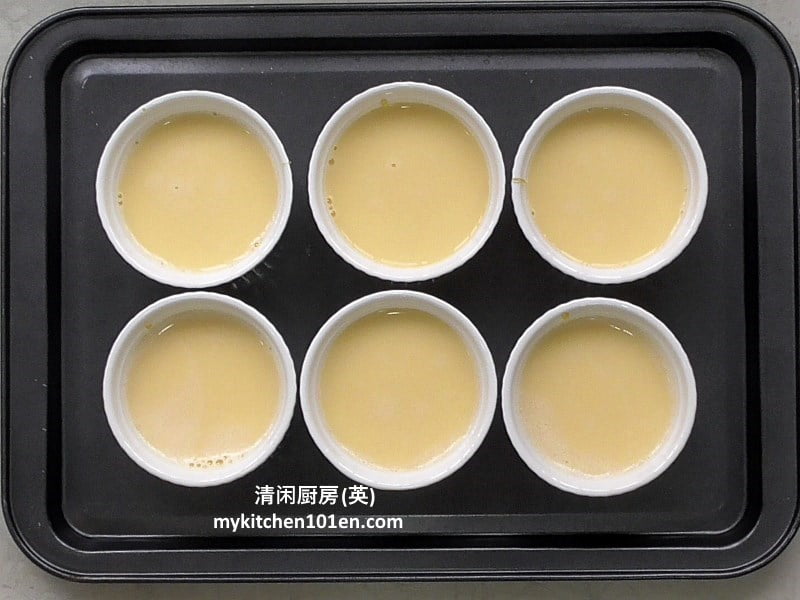 9 Cover with aluminium foil, bake at 150°C/300°F with water bath for 55 minutes.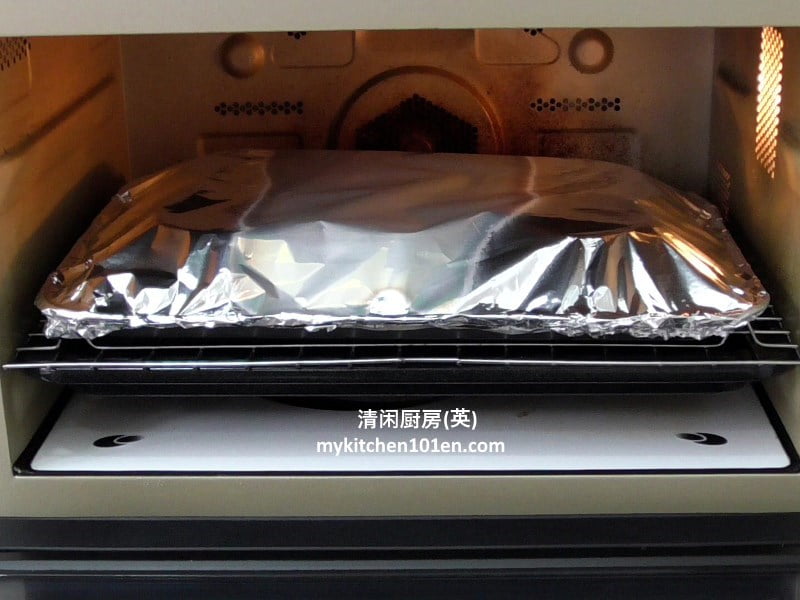 10 Let the puddings stay in the oven for another 10 minutes before removing from oven.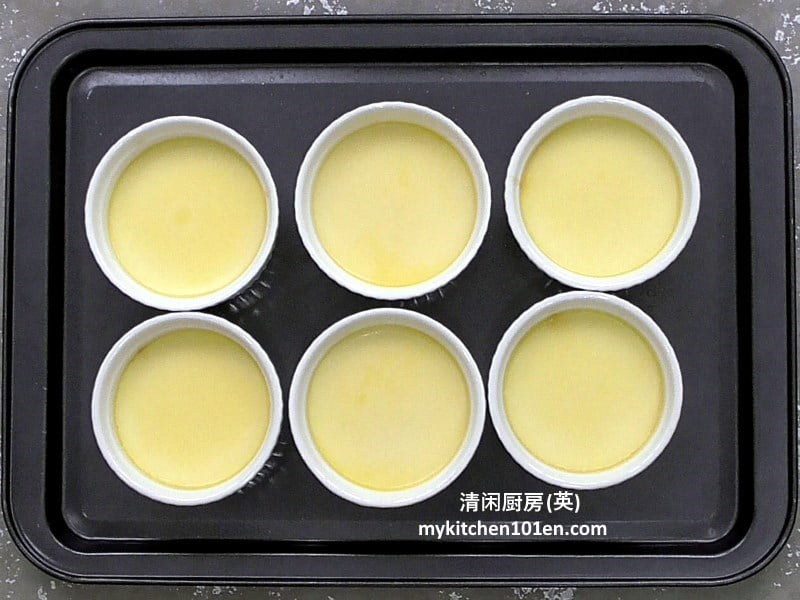 11 To unmould, run a knife around the edge of mould, then invert pudding gently onto a plate.