Ma Lai Koh (Chinese: 马来糕/马拉糕) is steamed sponge cake, this recipe is dark brown sugar version. This recipe uses instant yeast to proof the batter, Ma Lai Koh made with yeast is softer and fluffier.
CHINESE VERSION: 黑糖马来糕 (酵母版)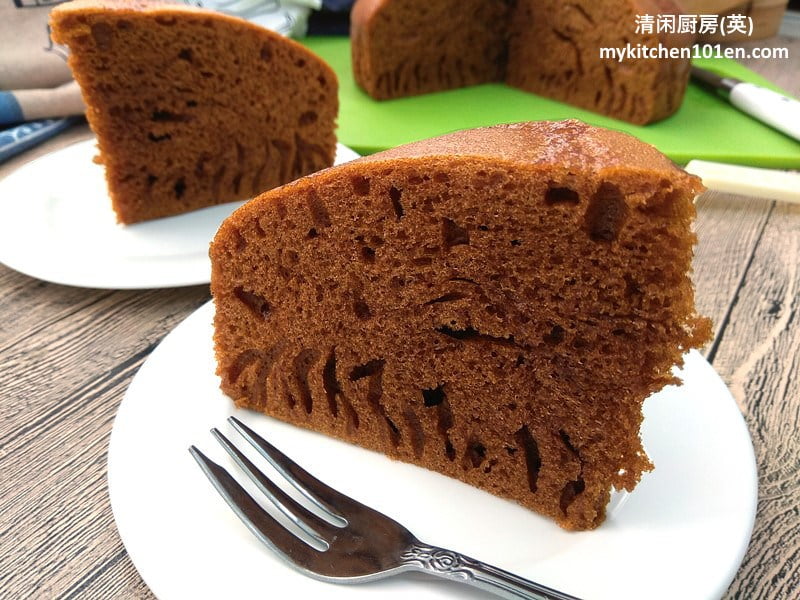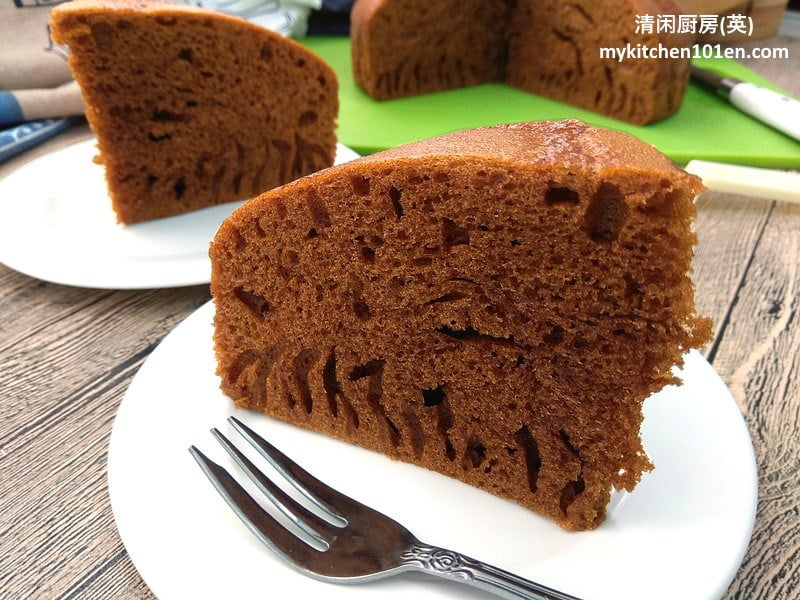 Dark Brown Sugar Ma Lai Koh (with Yeast) | MyKitchen101en
Ingredients:
3 eggs (grade A/size: L)
160 g (2/3 cup) evaporated milk
3 tbsps pandan juice (or plain water)
180 g (1.25 cups + 3 tbsps) plain flour
190 g (3/4 cup + 3 tbsps) dark brown sugar
1 tsp instant yeast
1/4 tsp fine salt
1 tsp baking soda/sodium bicarbonate
1 tsp baking powder
50 g (3.5 tbsps) corn oil
Directions:
1 Line 9-inch (23-cm) bamboo steamer with parchment paper.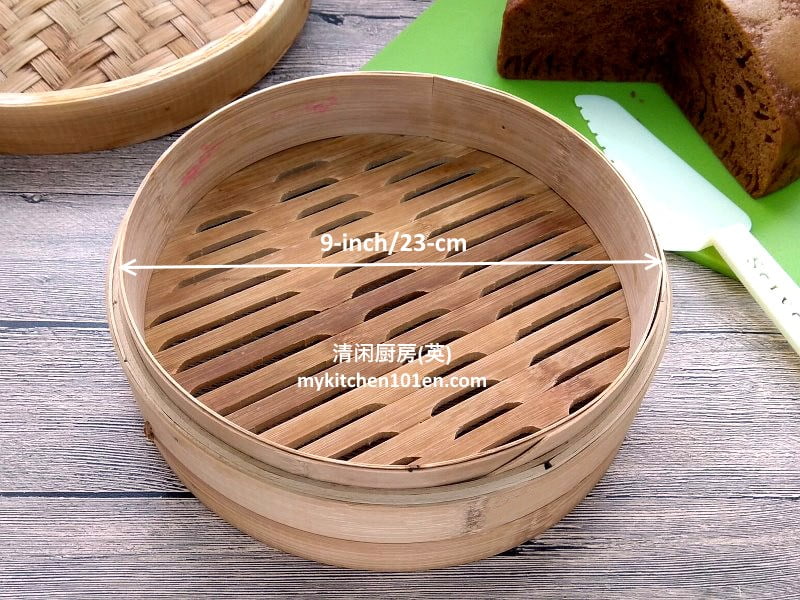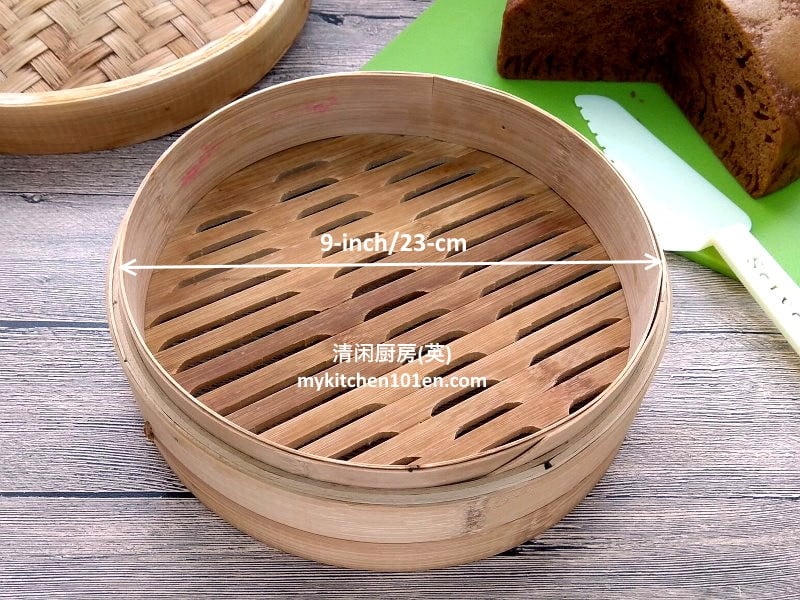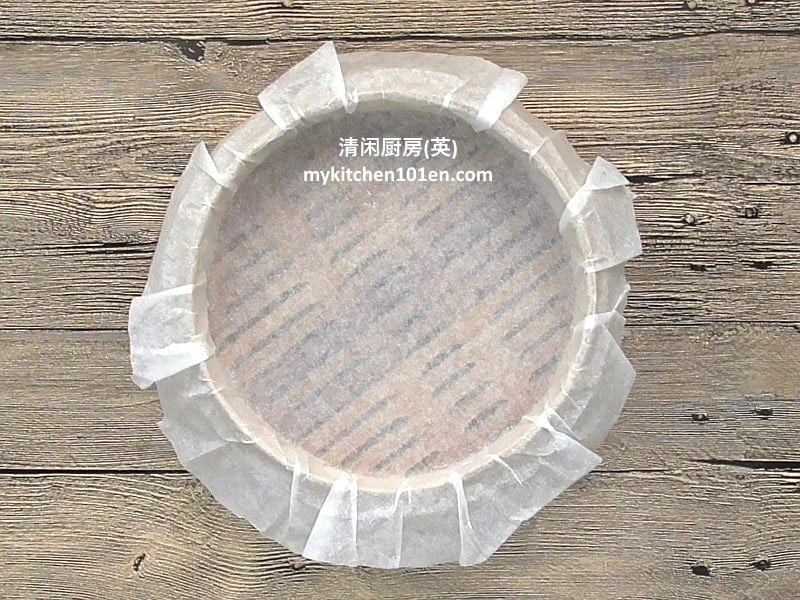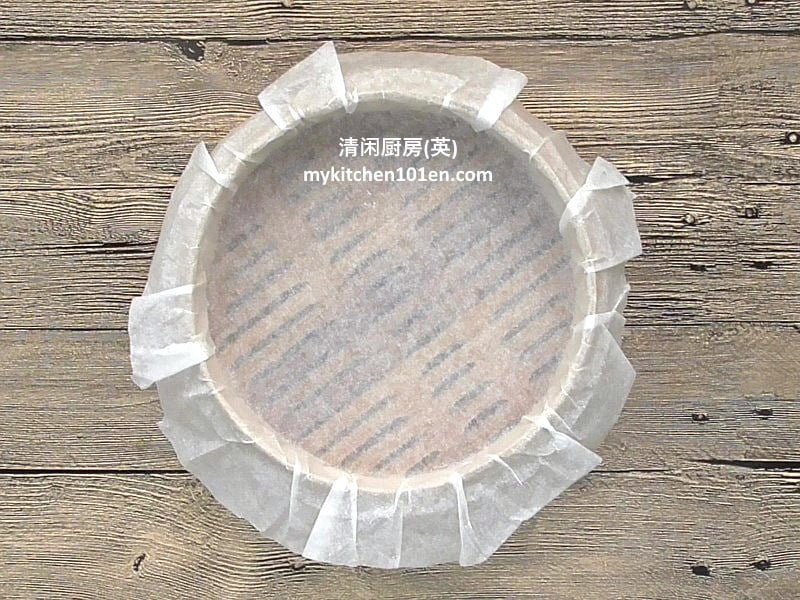 2 Beat eggs lightly, add in evaporated milk and pandan juice, mix until combined.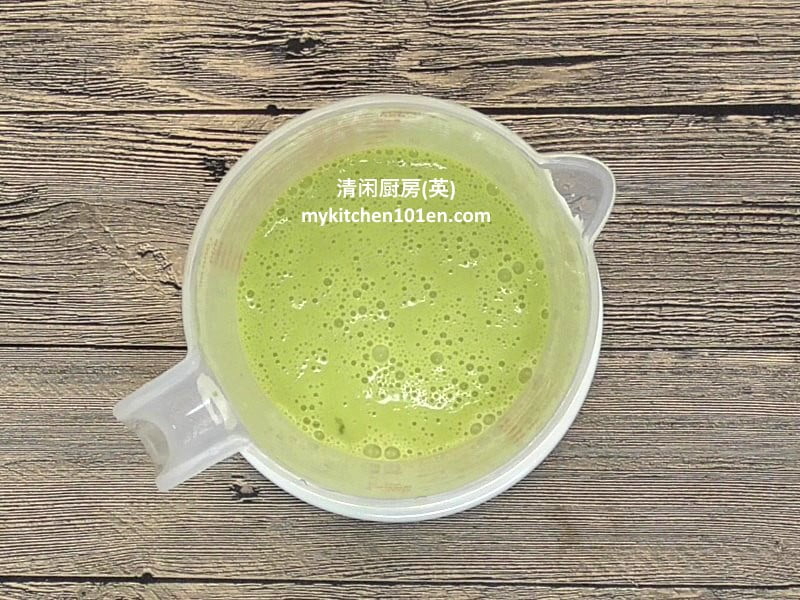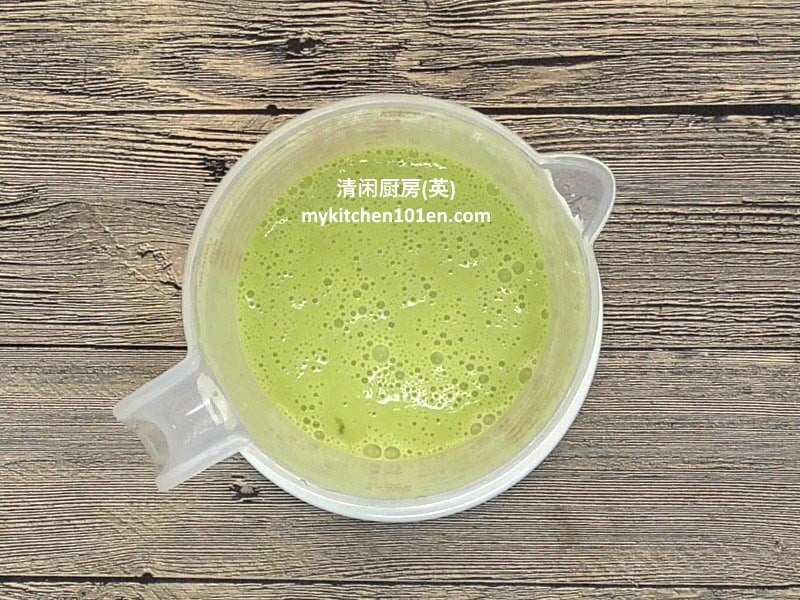 3 Combine plain flour, dark brown sugar, instant yeast and fine salt in a mixing bowl, mix until combined.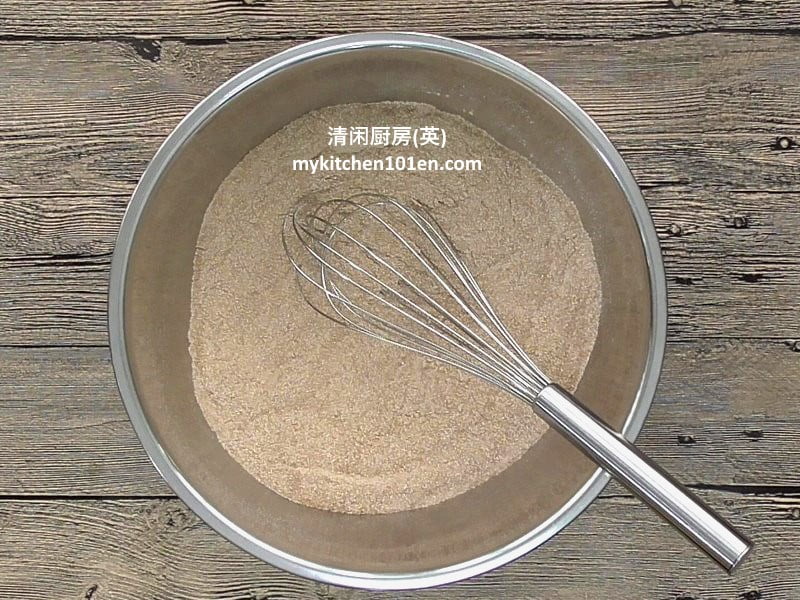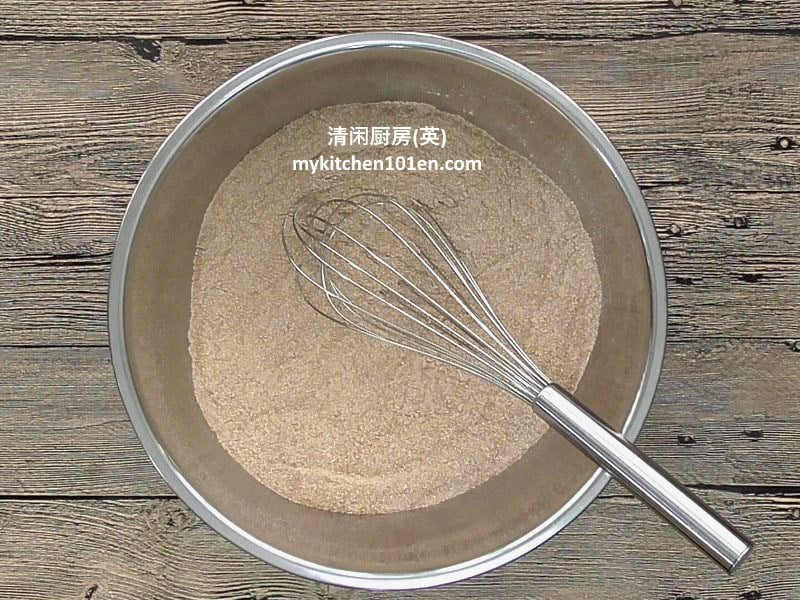 4 Add in pandan egg milk mixture gradually while mixing, until a batter is formed.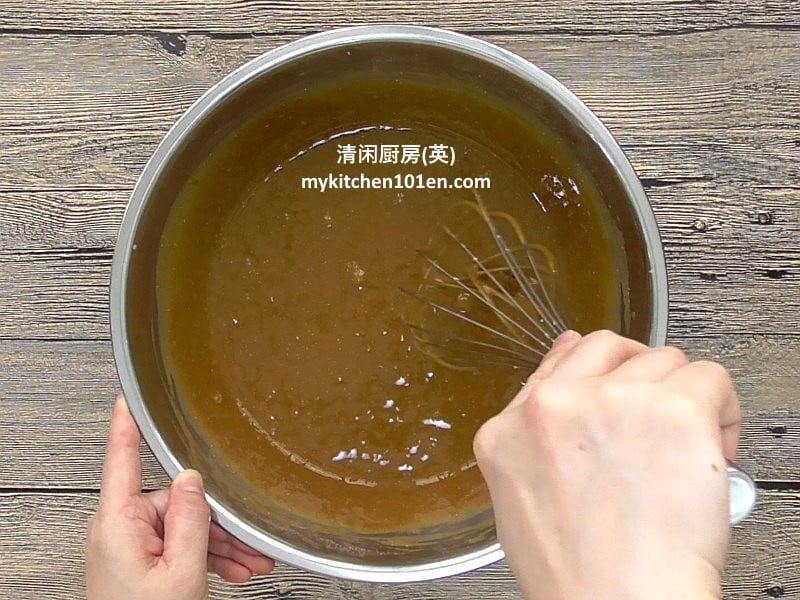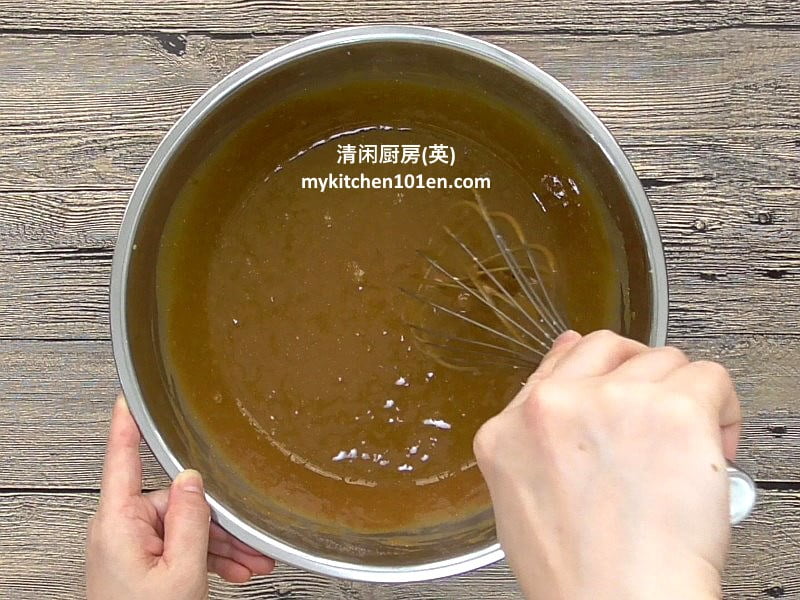 5 Sieve through to have a smooth batter.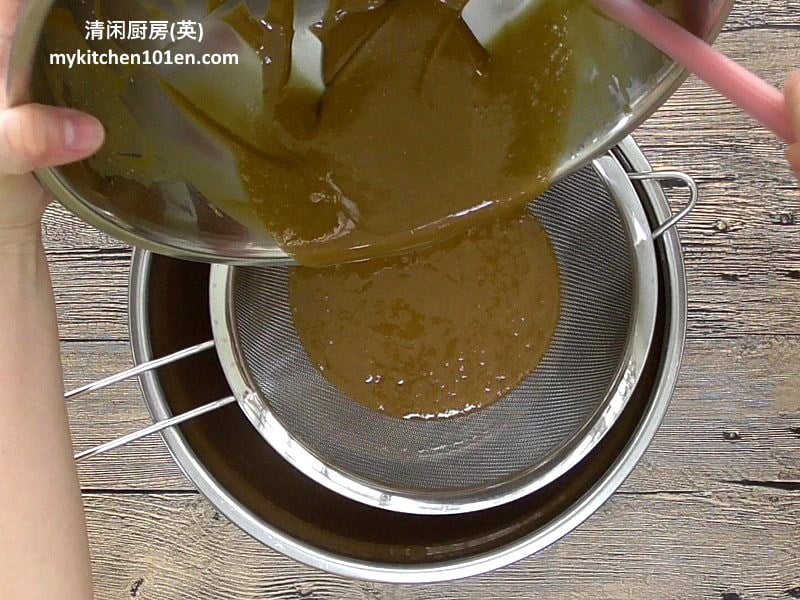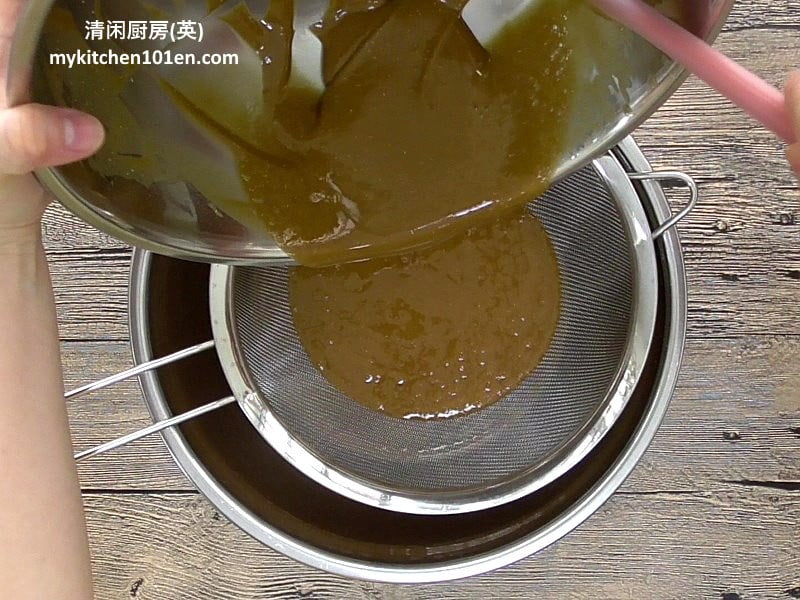 6 Cover the mixing bowl, set aside at room temperature to proof for 2 hours.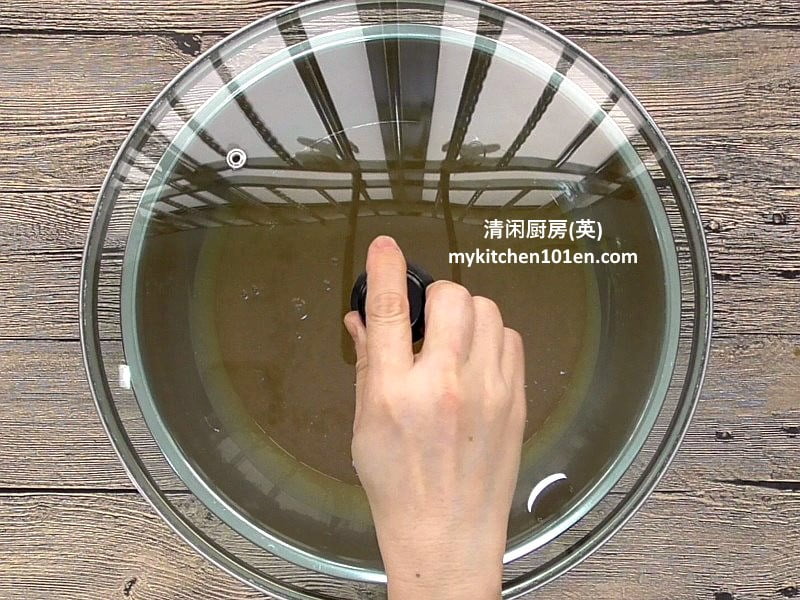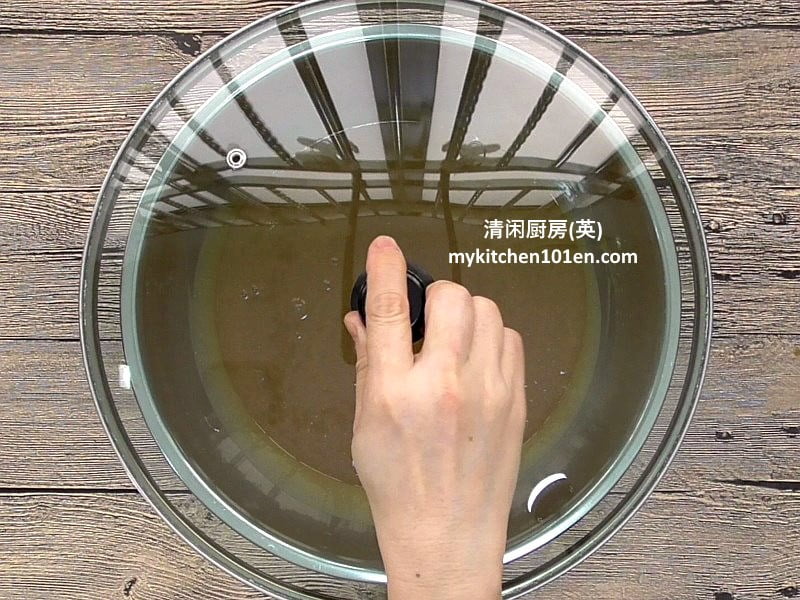 7 After proofing for 2 hours…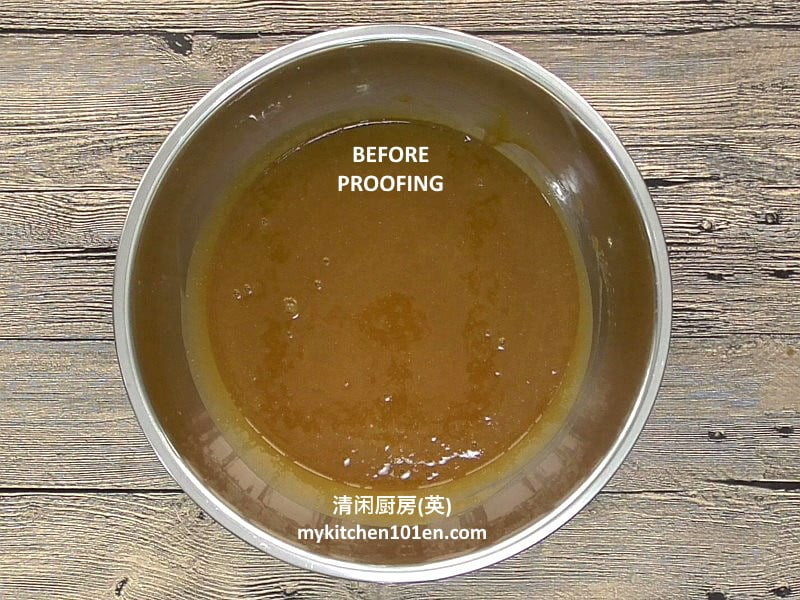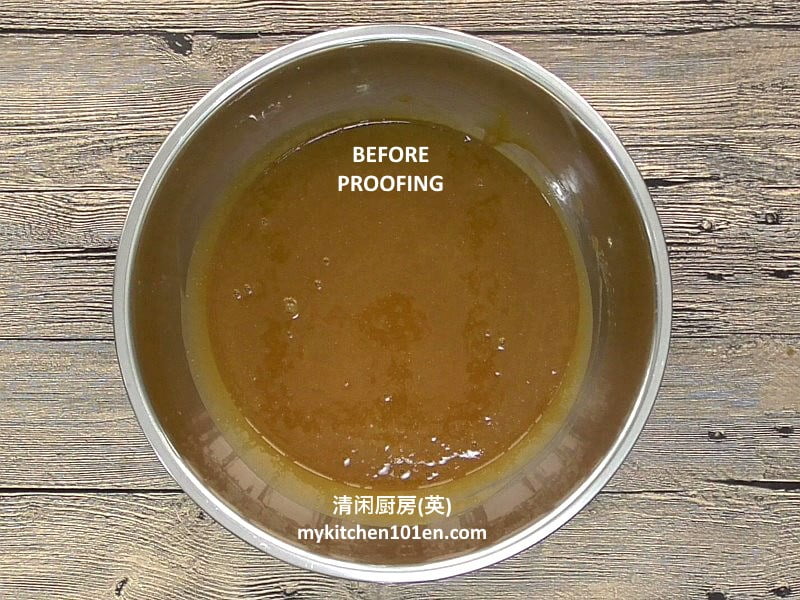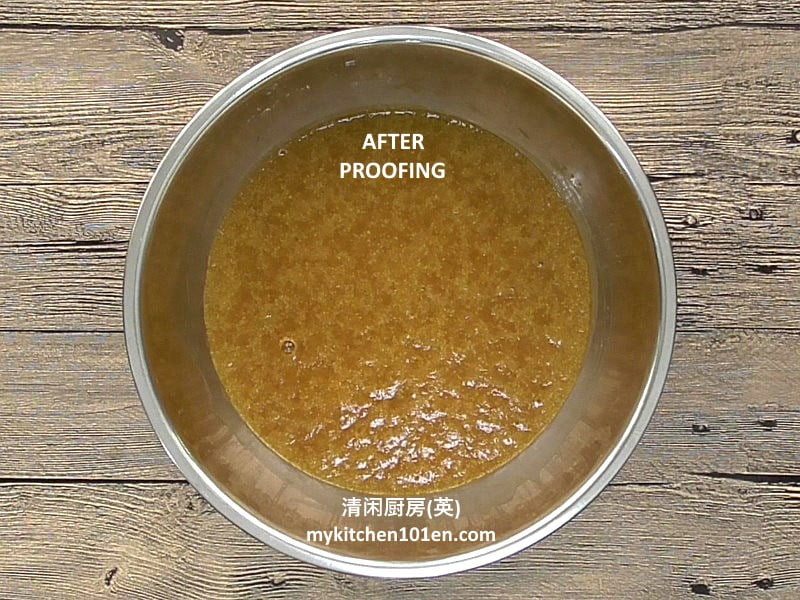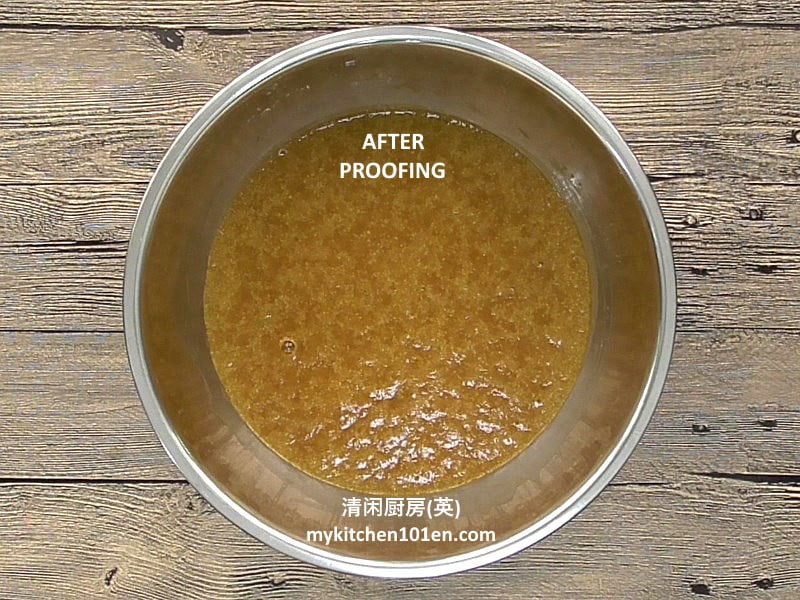 8 Bring the water of steamer to the boil (the amount of water should be enough for 40 minutes of steaming).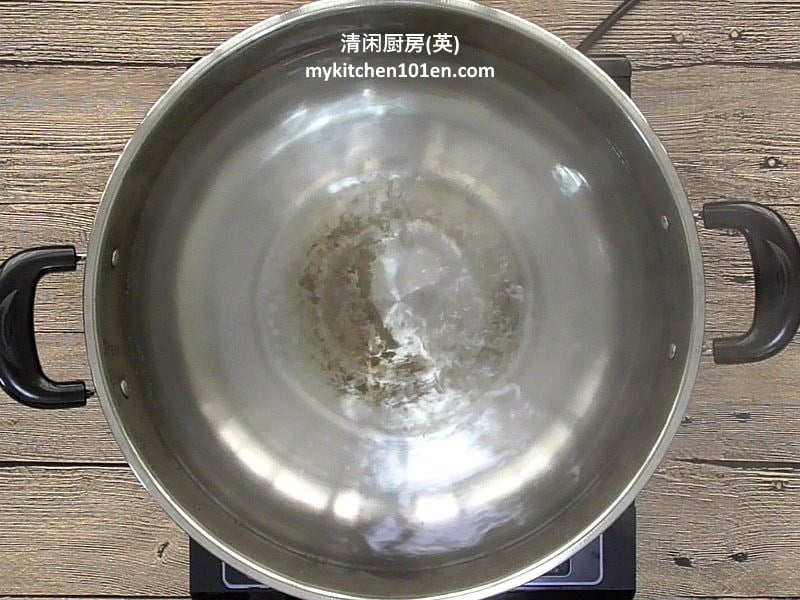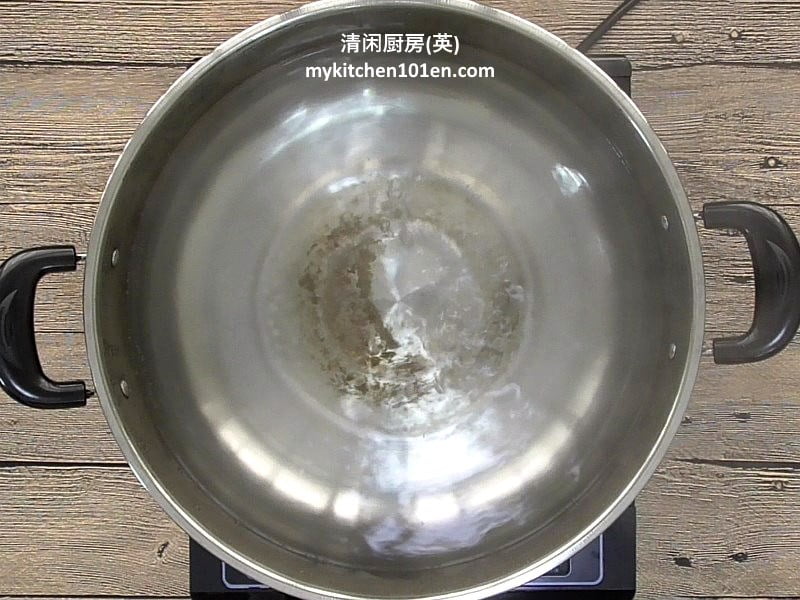 9 Take out 3-4 tbsps of proofed batter, sieve and mix in baking soda and baking powder, then mix in corn oil until well combined, add to the remaining batter, mix until well blended.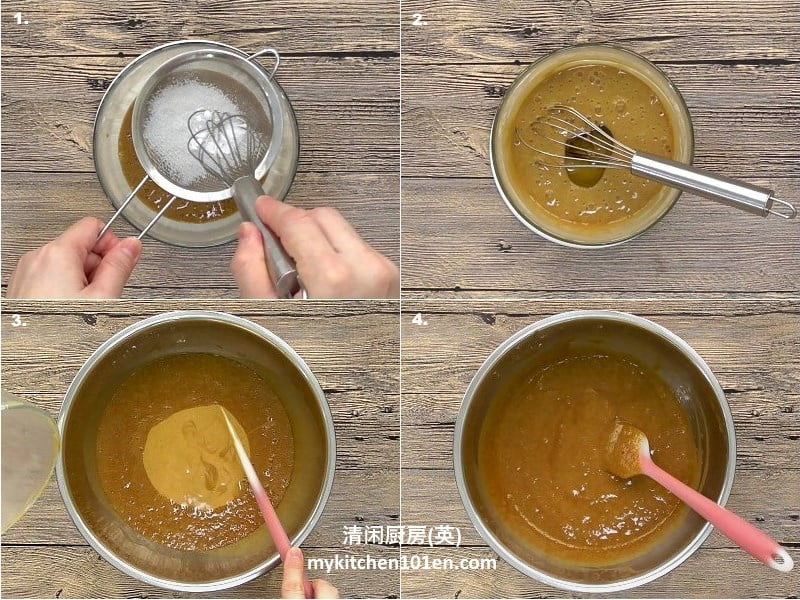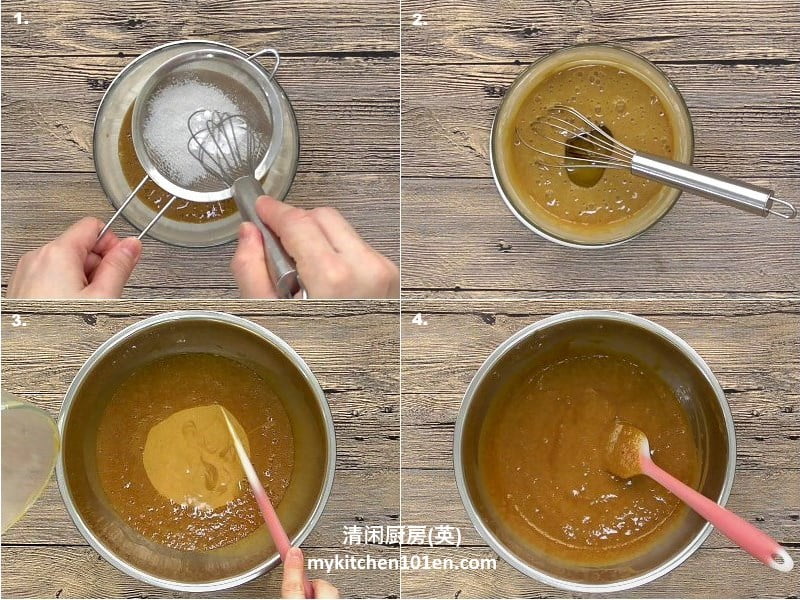 10 Pour batter into lined bamboo steamer.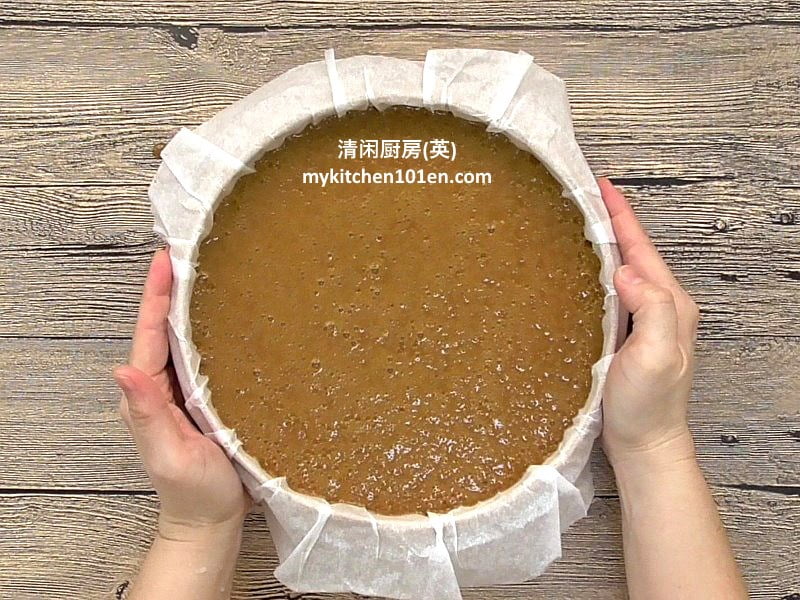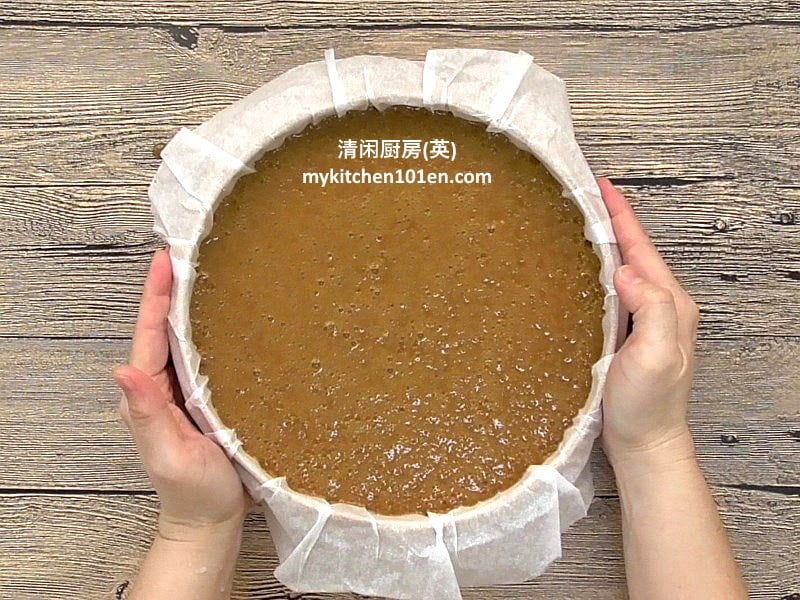 11 Steam over medium-high heat for 40 minutes (do not open the steamer before 30 minutes or the cake might collapse).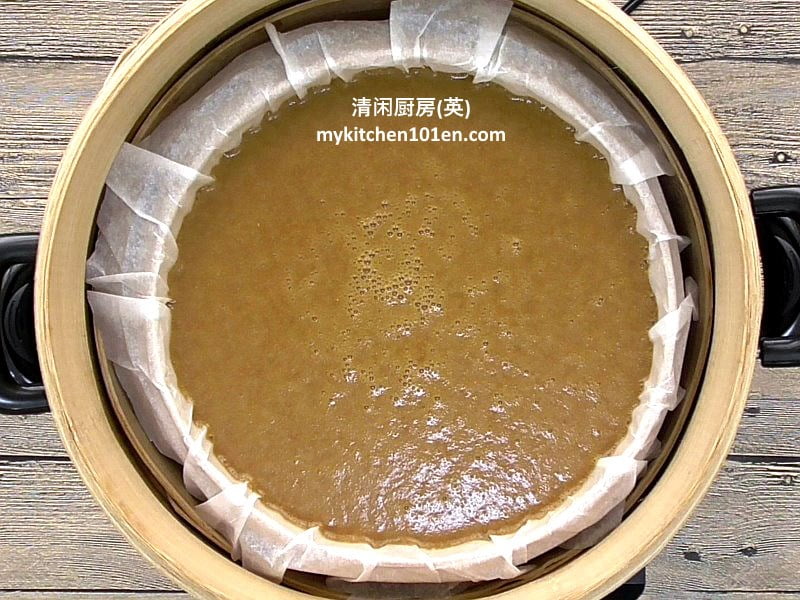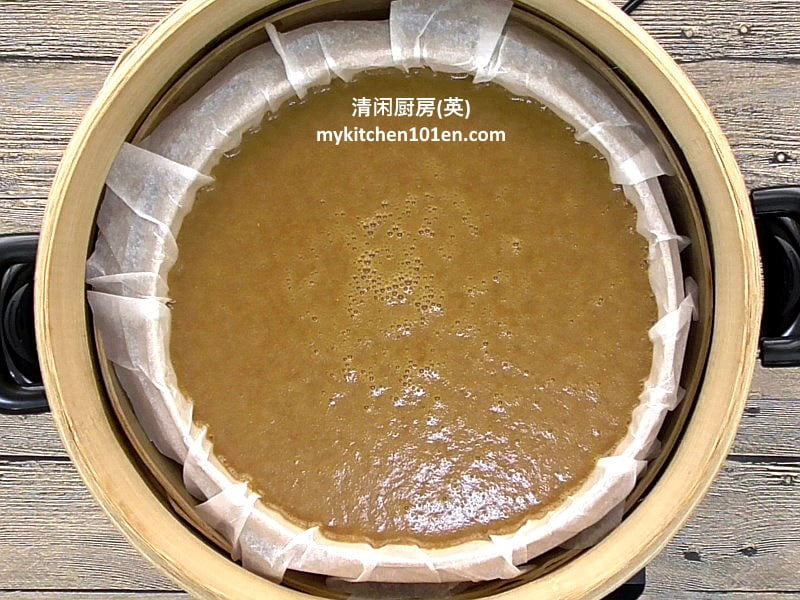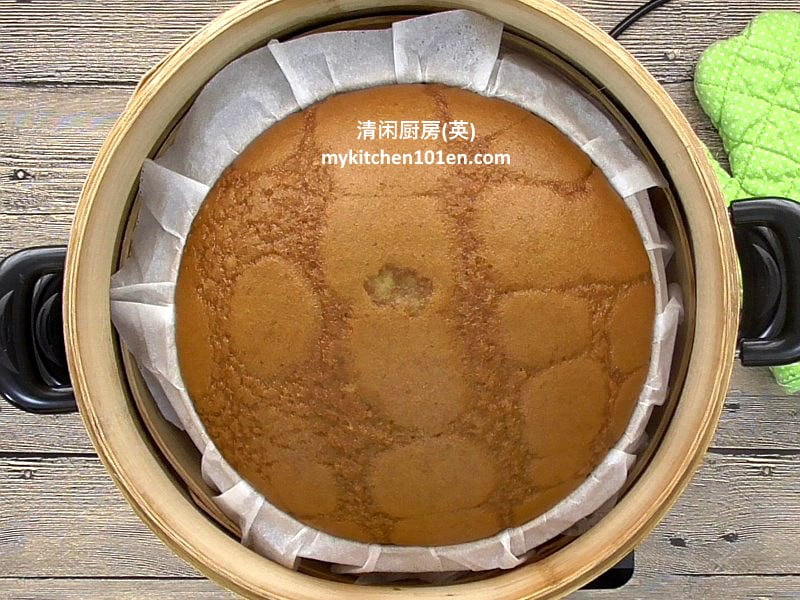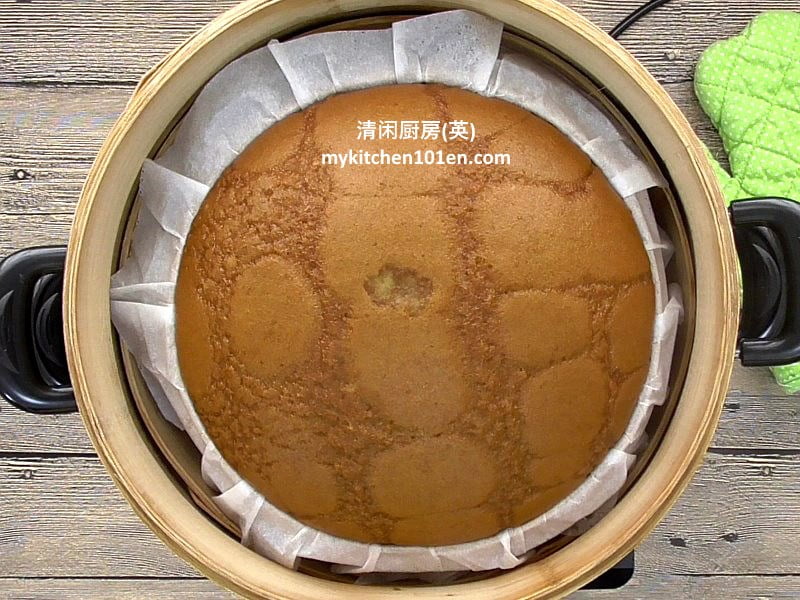 12 Unmould and cool Ma Lai Koh on wire rack.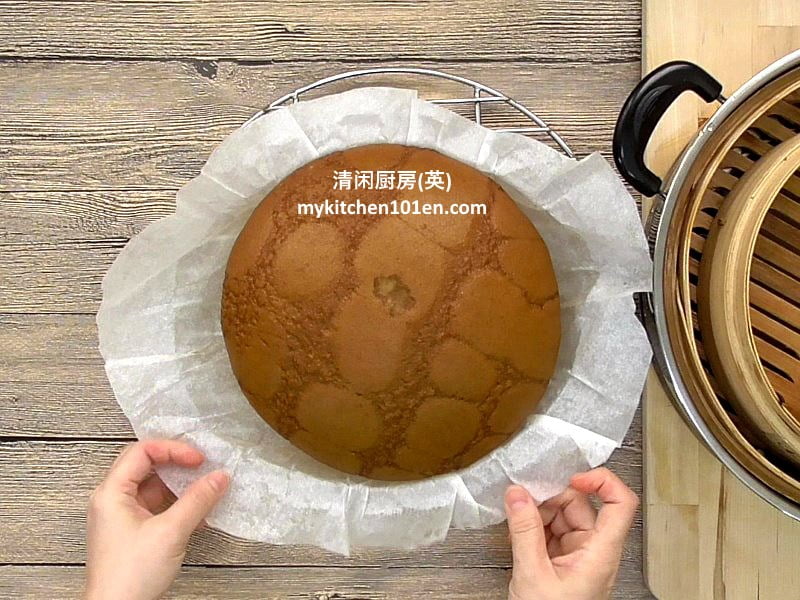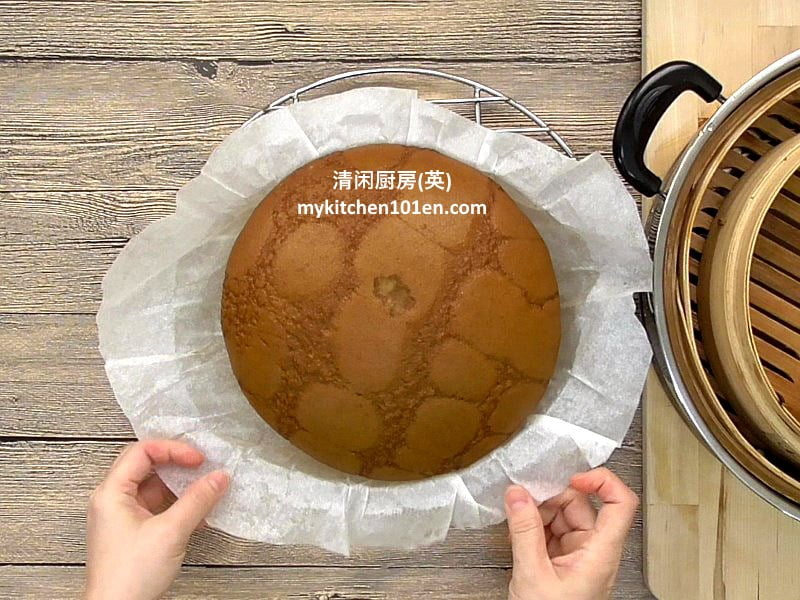 13 Dark Brown Sugar Ma Lai Koh with Yeast is done!