Lo Mai Gai is a popular dish in Hong Kong style dim sum restaurants. The steamed glutinous rice is soft but chewy and has a touch of ginger. The marinated chicken and mushroom as well as the slightly sweet lap cheong complement the taste of the Lo Mai Gai.
Making your own Lo Mai Gai at home is quite easy. The cooked Lo Mai Gai can be frozen for later consumption. Whenever you want to enjoy, just steam again for 15-20 minutes and it is ready to be served!
CHINESE VERSION: 软Q糯米鸡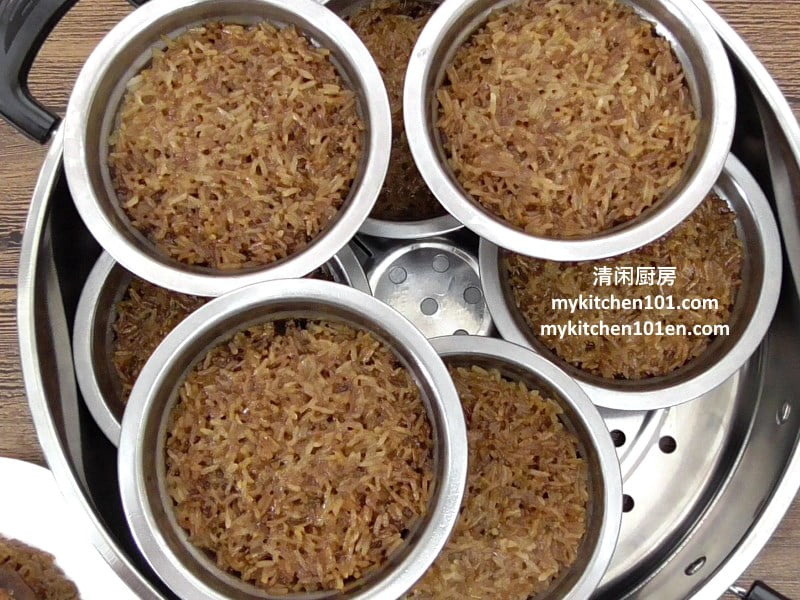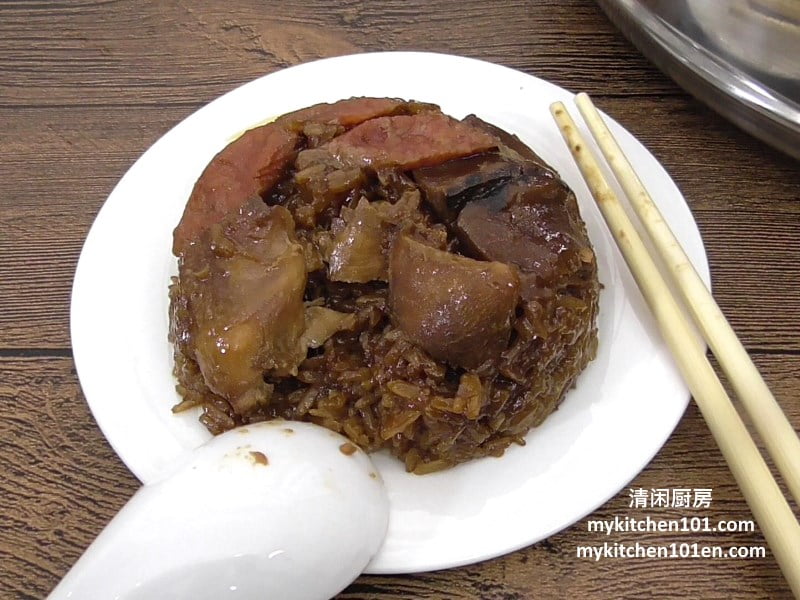 Lo Mai Gai (Steamed Glutinous Rice Chicken) | MyKitchen101en
Serve: 8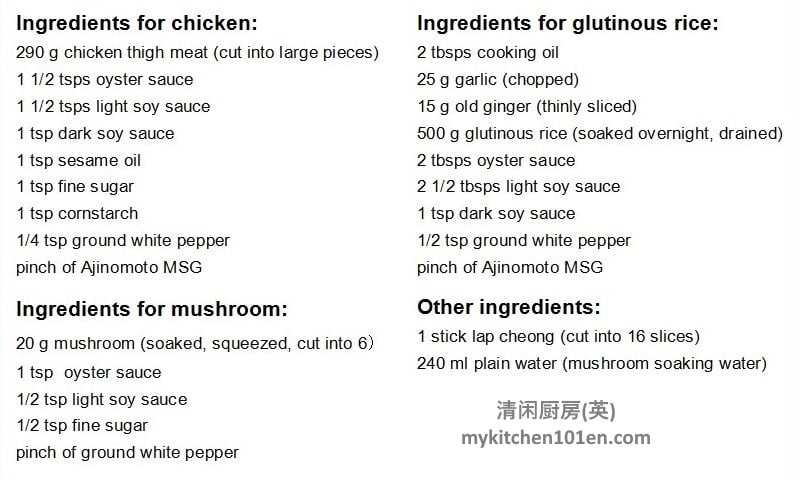 Preparing the ingredients:
1 Chicken meat: Add in all seasoning and mix well.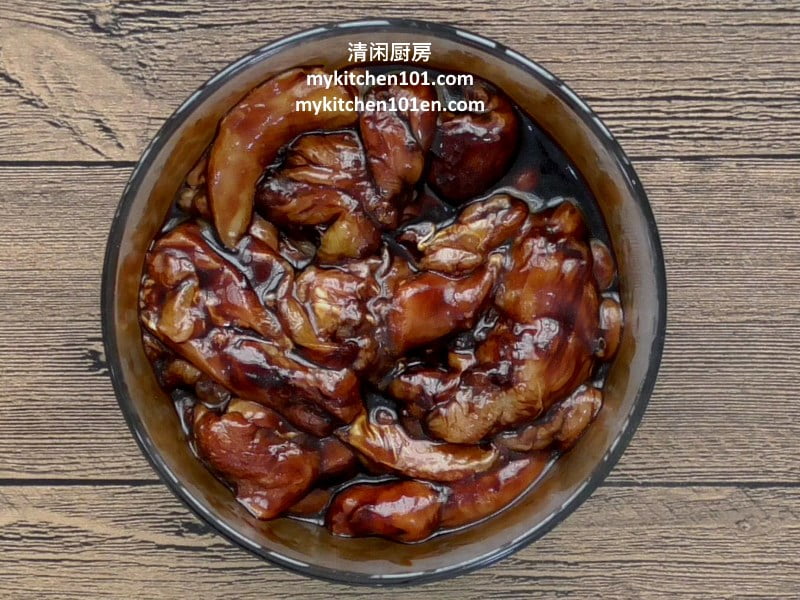 2 Mushroom: Add in all seasoning and mix well.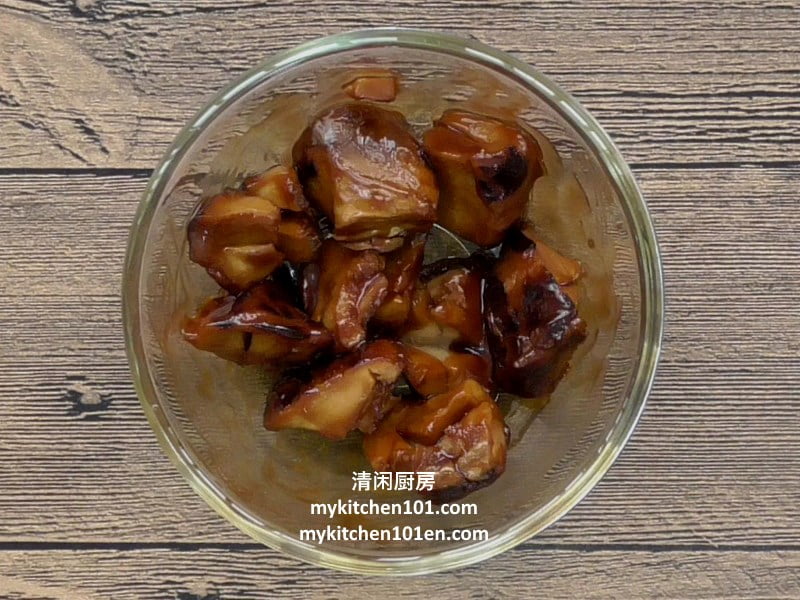 3 Glutinous rice: Heat the wok, add in cooking oil. Add in garlic and ginger, cook over medium low heat until fragrant. Add in soaked glutinous rice and mix well. Mix seasoning with water, then add to glutinous rice and cook until fragrant.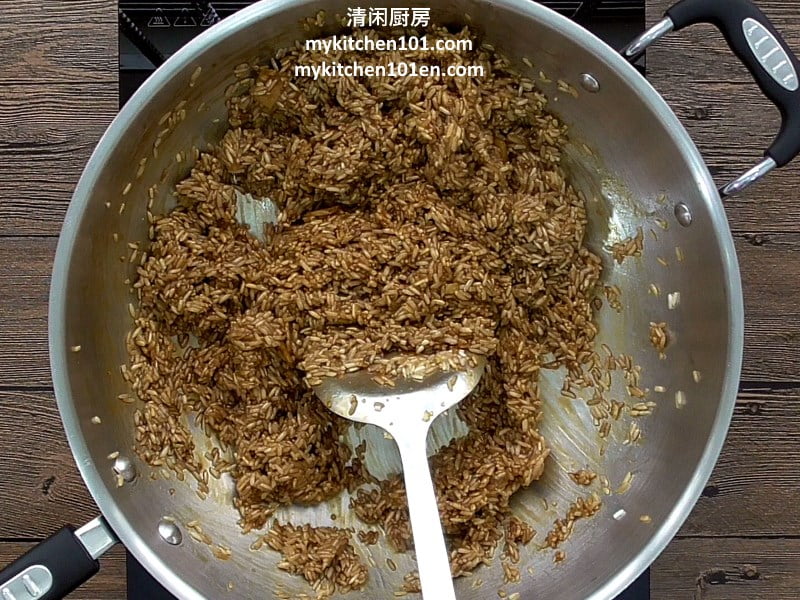 4 Divide all ingredients into 8 equal portions.
Making Lo Mai Gai:
1 Brush the bowl with some oil.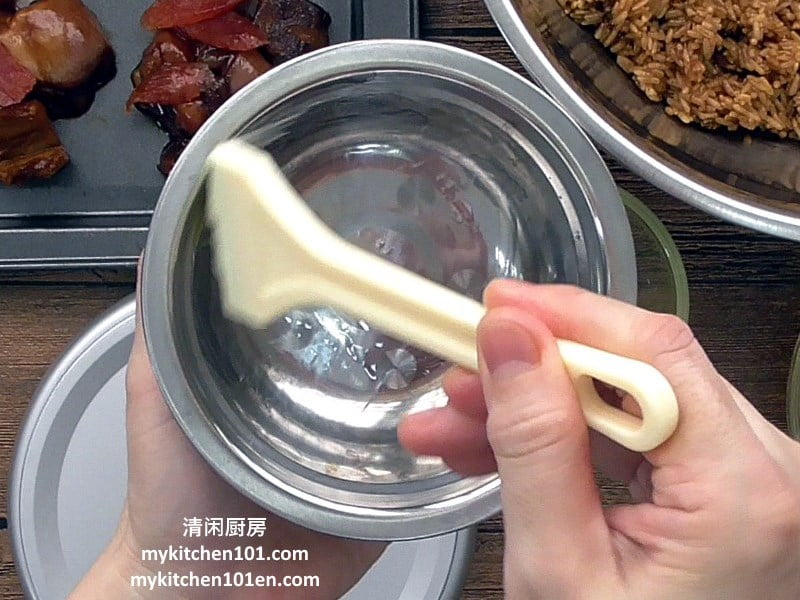 2 Arrange the chicken, lap cheong and mushroom at the bottom of the bowl.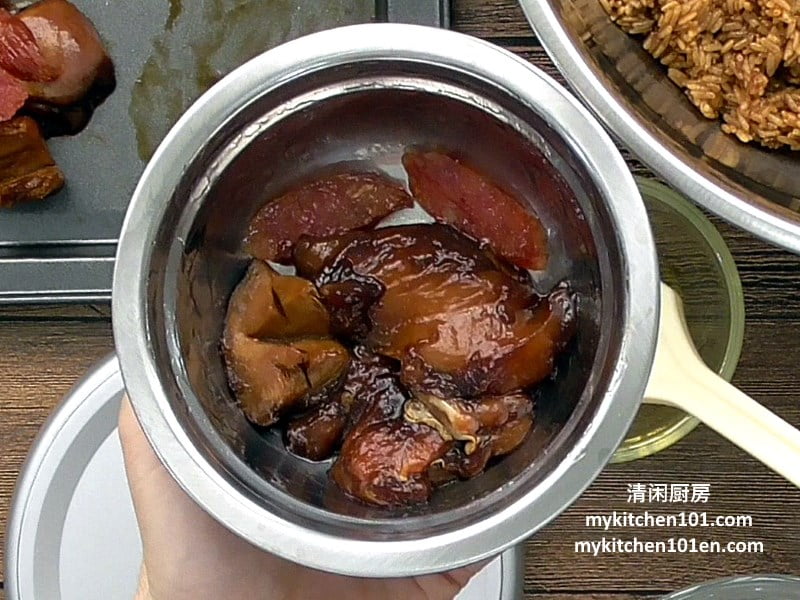 3 Add in glutinous rice, press down with wet hand until the rice is firm.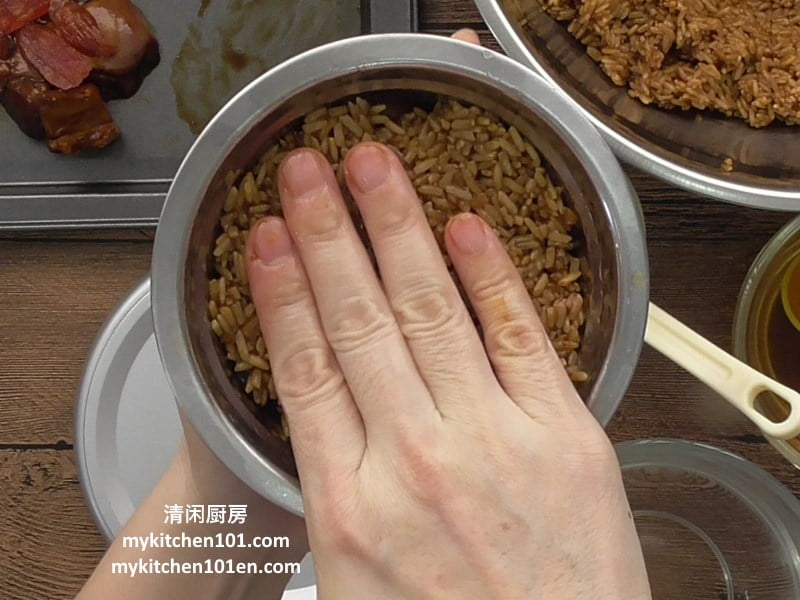 4 Add in 2 tablespoons of plain water (or mushroom soaking water).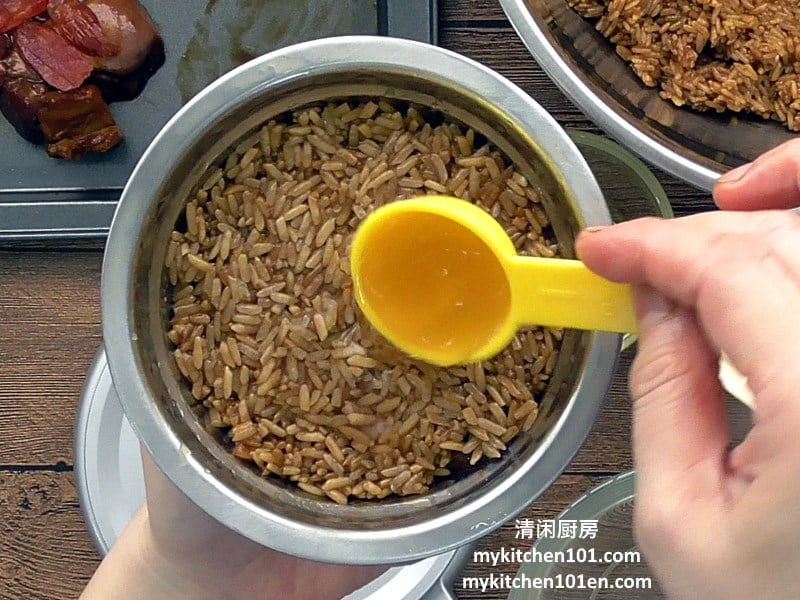 5 Arrange the bowls in steaming racks.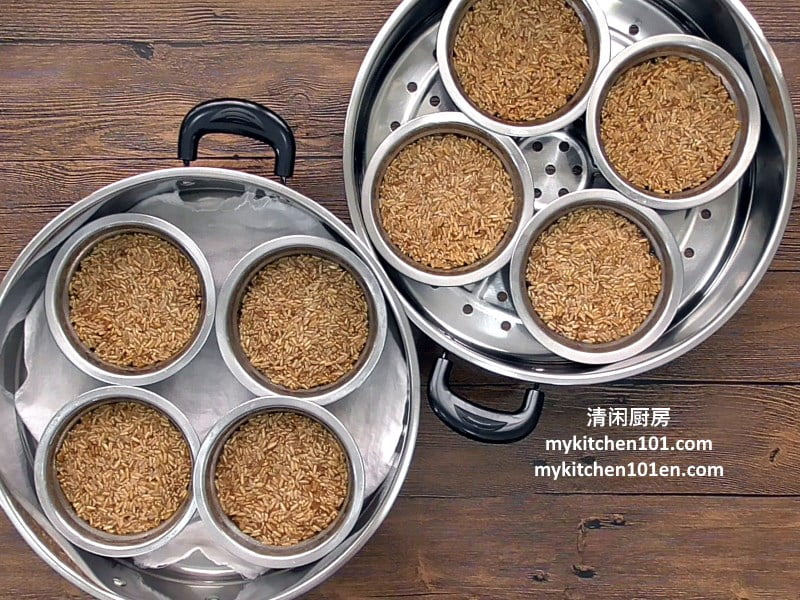 6 Bring the water of steamer to the boil, turn to medium heat, steam for 50 minutes.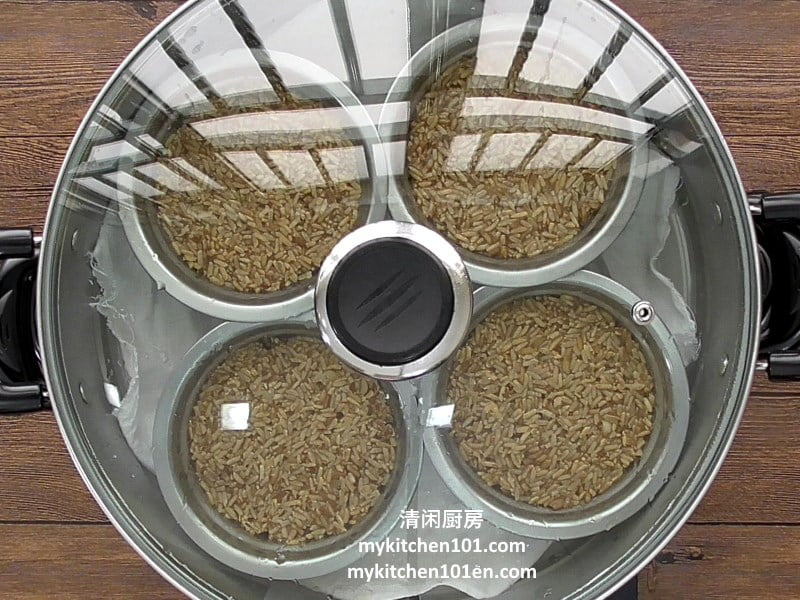 7 After 50 minutes, the Lo Mai Gais are ready to be served!