Making your own lard from fresh pork fat at home is very easy. With only common cooking utensils, you can easily get your perfect white lard done within 30 minutes.
CHINESE VERSION: 如何熬制完美雪白的猪油
How to Render Perfect White Lard from Pork Fat | MyKitchen101en
Ingredients:
1 kg pork fat (cut into small cubes)
1/4 cup (60 ml) water
Directions:
1 Put pork fat into cooking pot, add in water.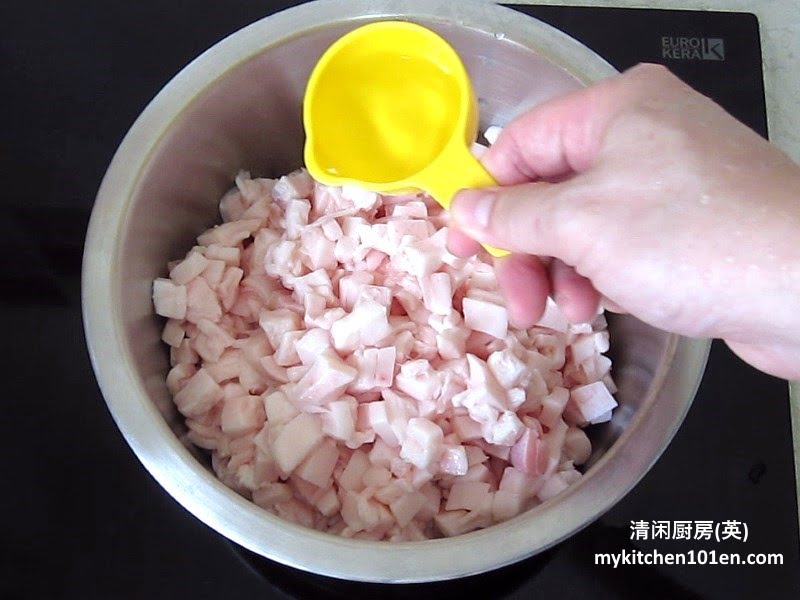 2 Cook over low heat for 30 minutes, stirring regularly.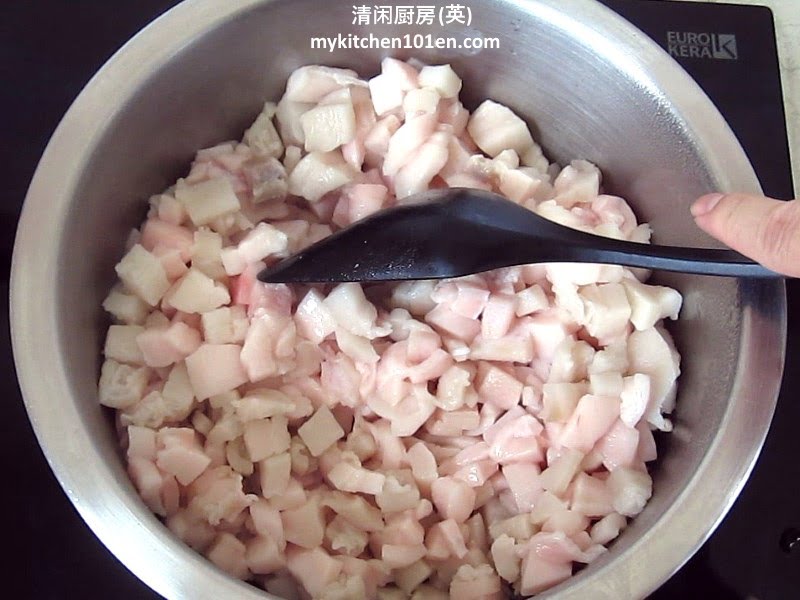 3 After 10 minutes…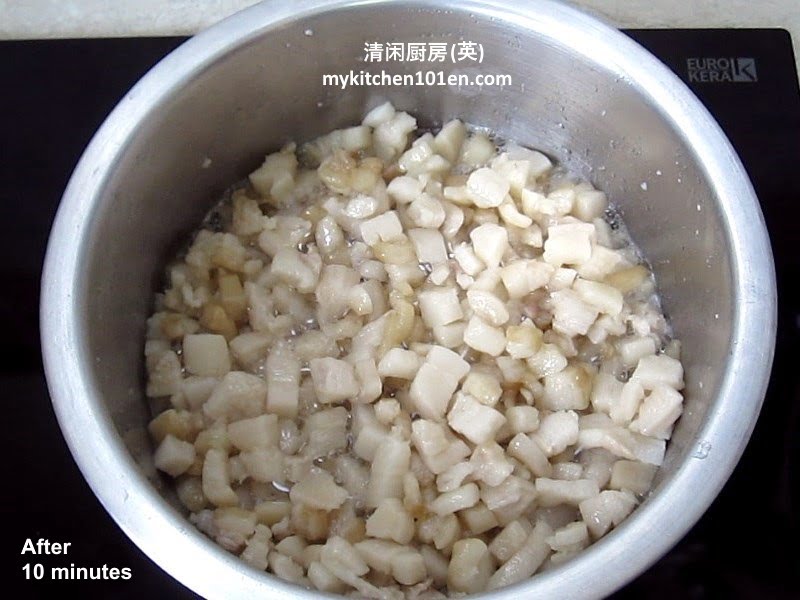 4 After 20 minutes…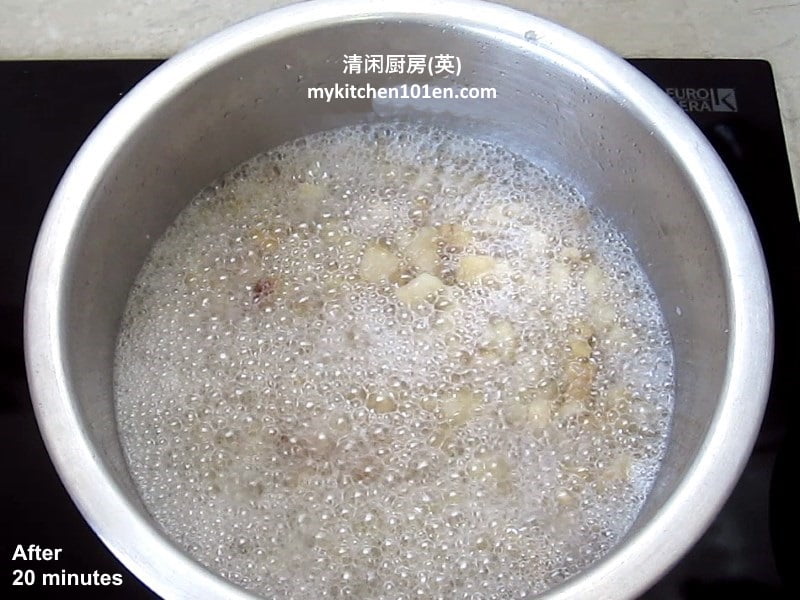 5 After 30 minutes, it's done!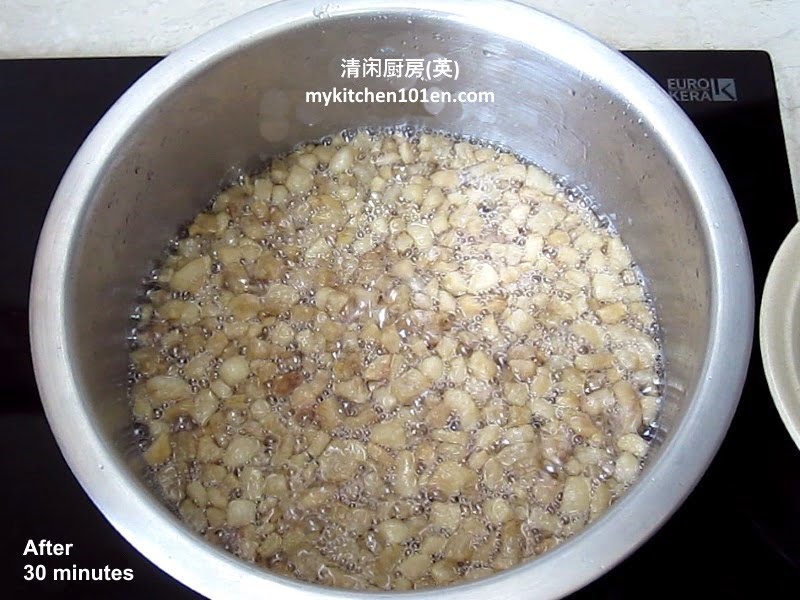 6 Strain the liquid lard through 2 sieves.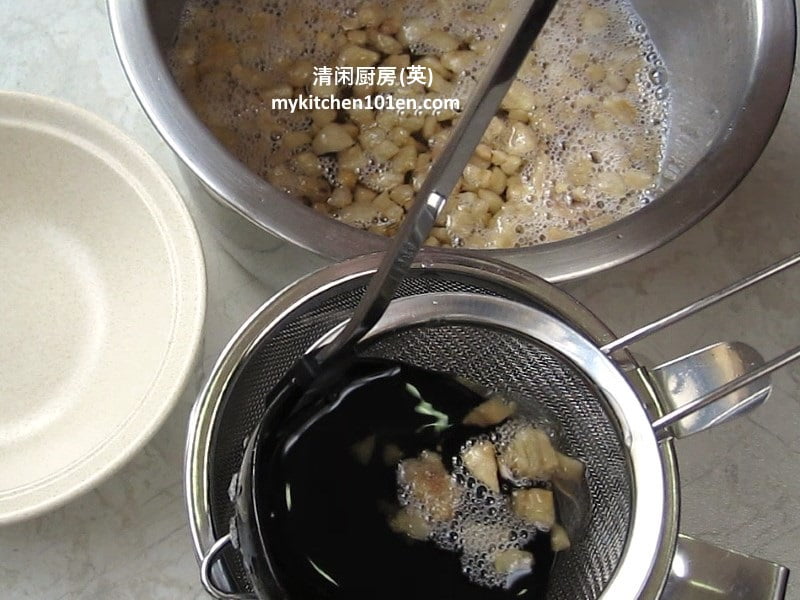 7 Pour into clean jars.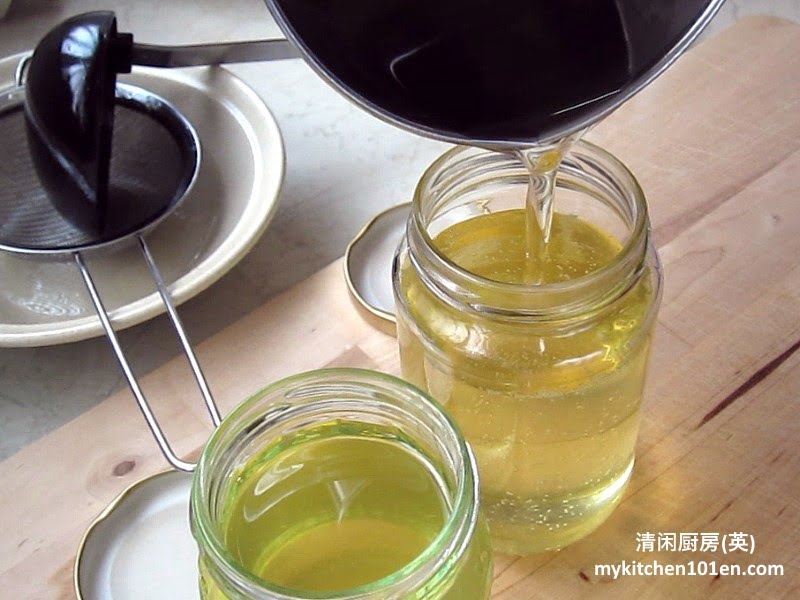 8 Keep refrigerated for storage when the lard has fully cooled.