Eating nian gao (年糕) has the meaning of raising oneself higher in the coming year. There are many different ways to serve nian gao, if you less prefer frying stuffs (such as Taro Sweet Potato Fried Nian Gao, Taro Sweet Potato Nian Gao Spring Rolls), you may try this light and easy to prepare Steamed Nian Gao with Shredded Coconut.
CHINESE VERSION: 椰丝蒸年糕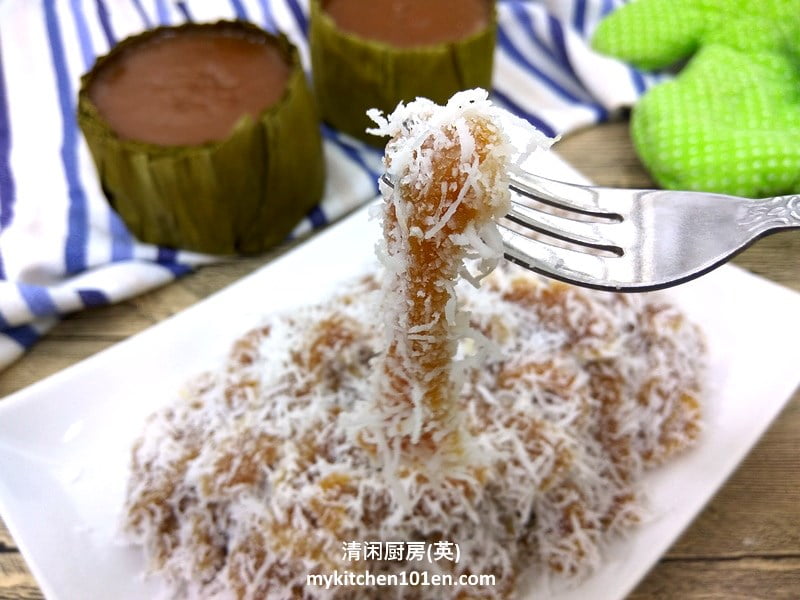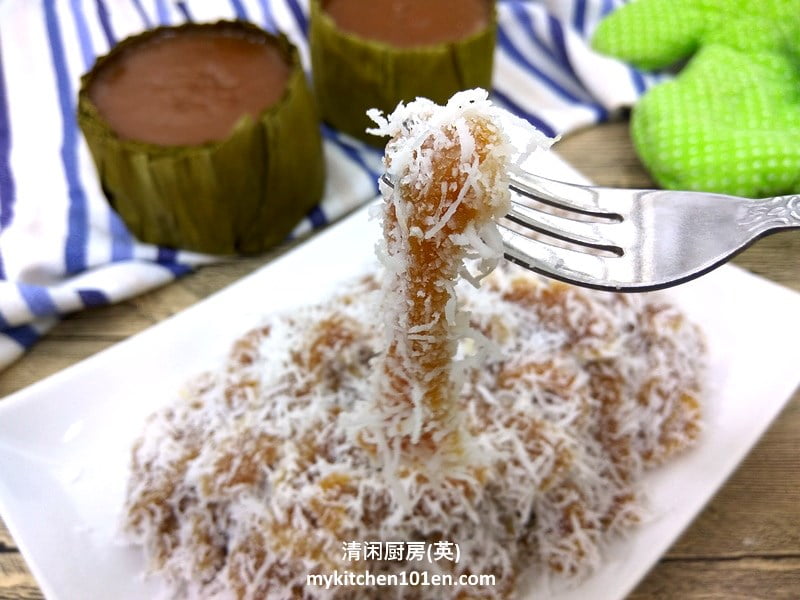 Steamed Nian Gao with Shredded Coconut | MyKitchen101en
Ingredients:
Directions:
1 Steam fresh shredded coconut for 5 minutes (to delay the staling of coconut).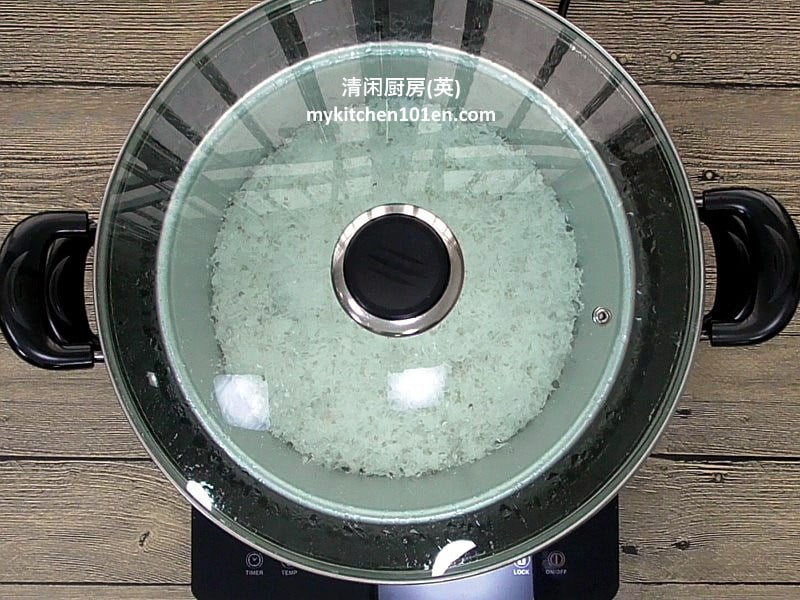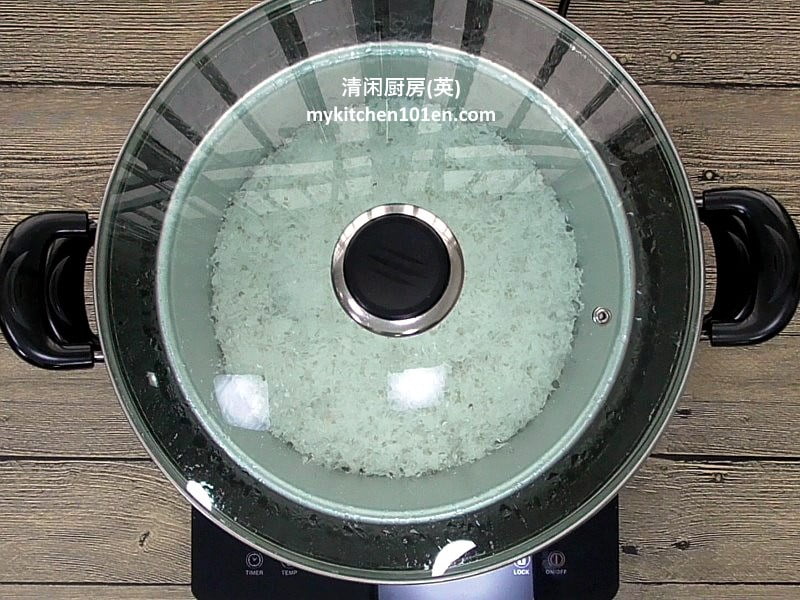 2 Add salt to steamed shredded coconut, mix well (cover to prevent it from drying).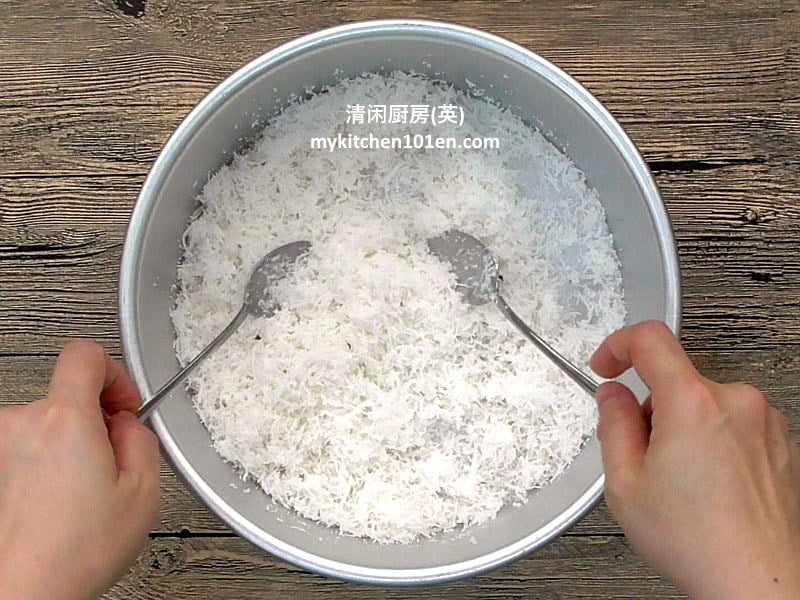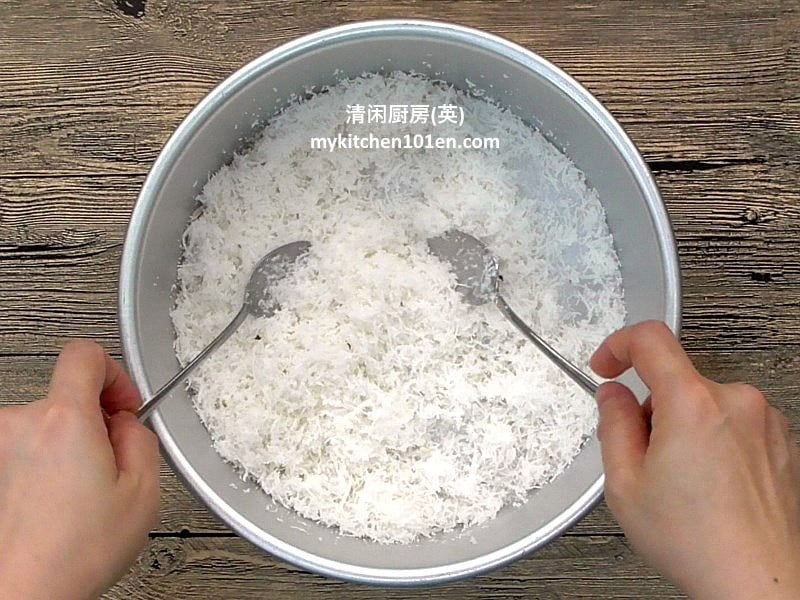 3 Cut nian gao into small pieces.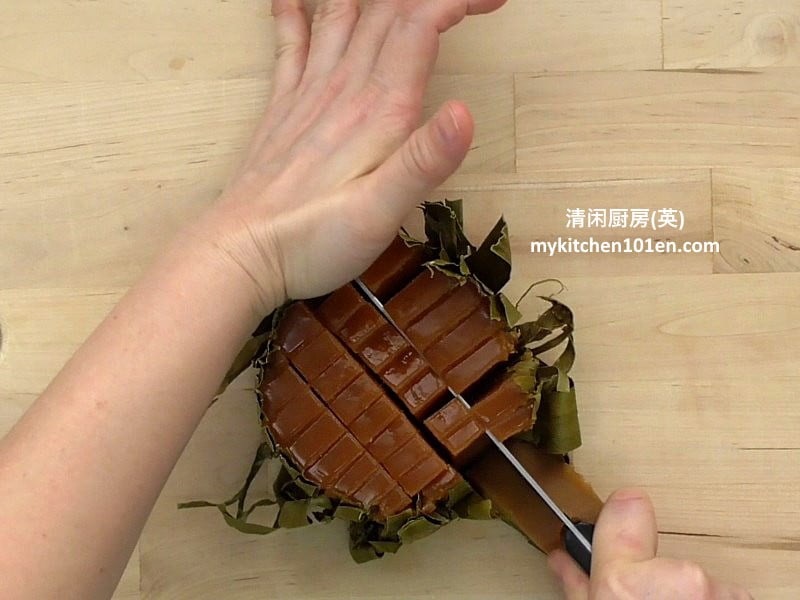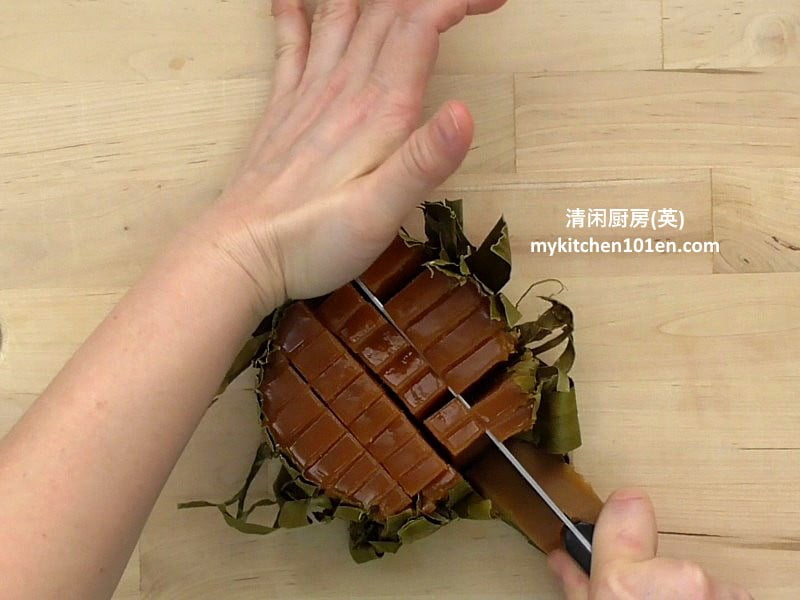 4 Lightly coat plates with some oil.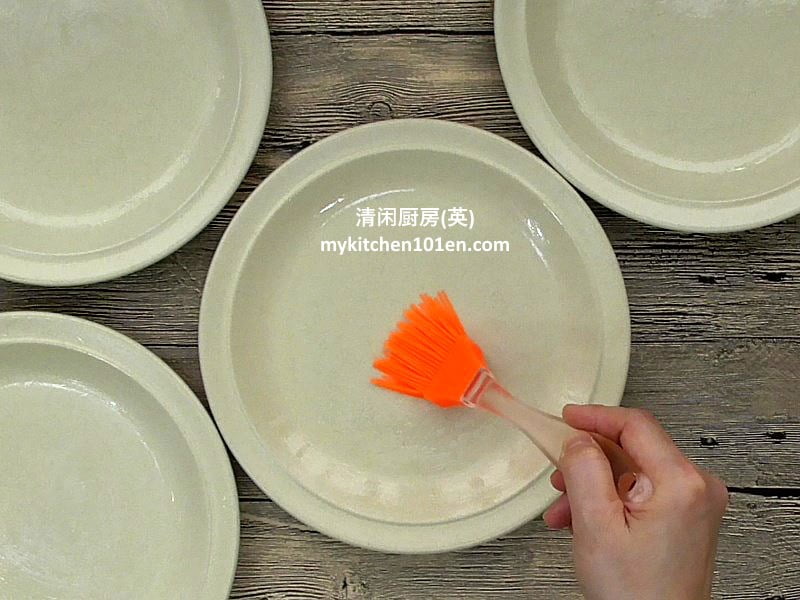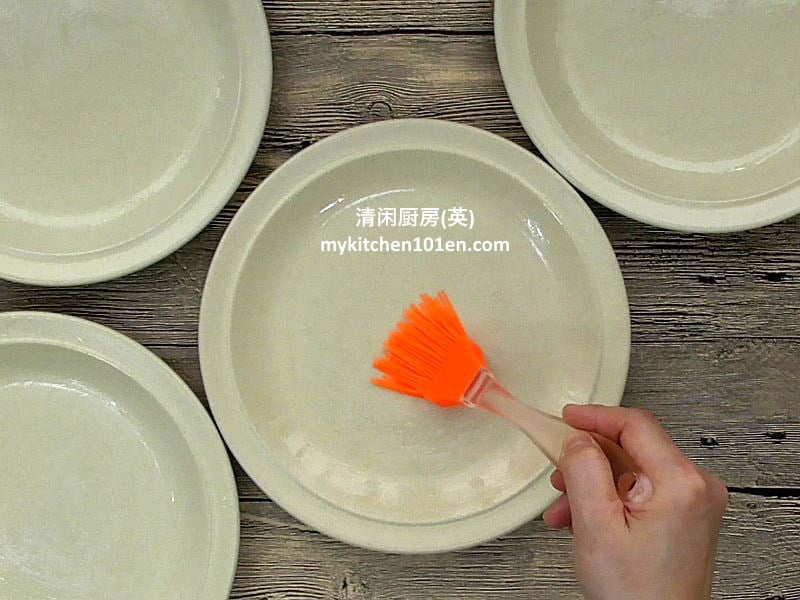 5 Arrange nian gao pieces on the plates.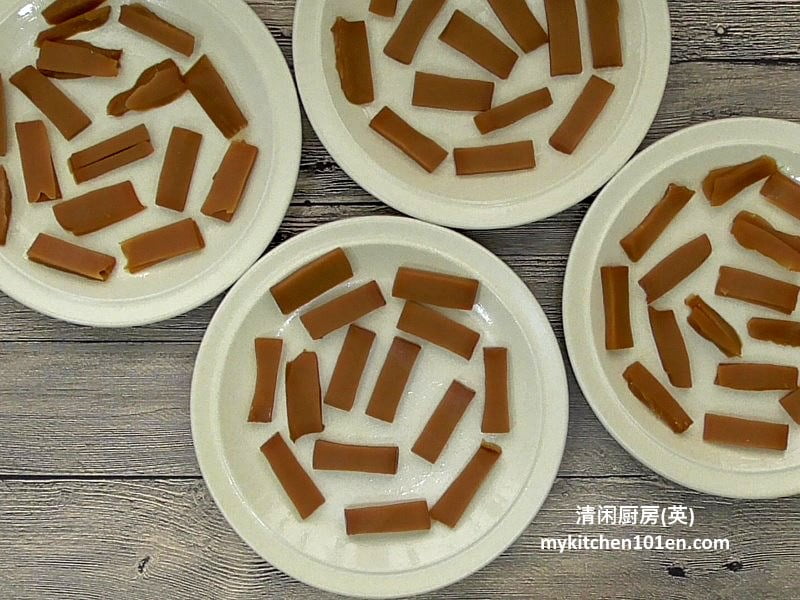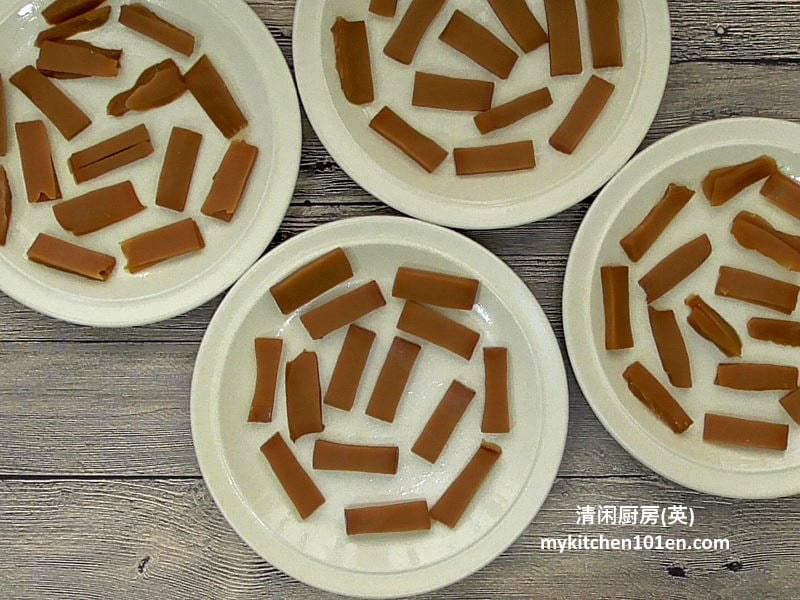 6 Steam nian gao over medium heat for 6-7 minutes until softened.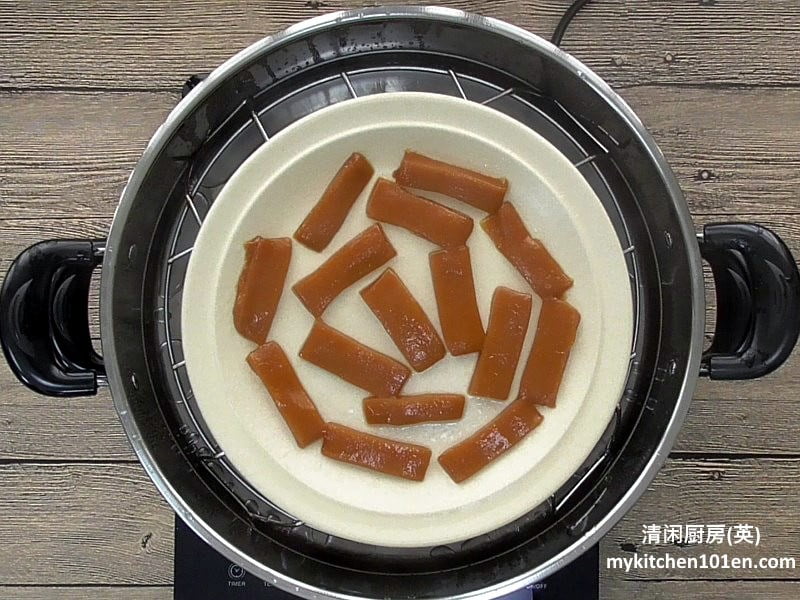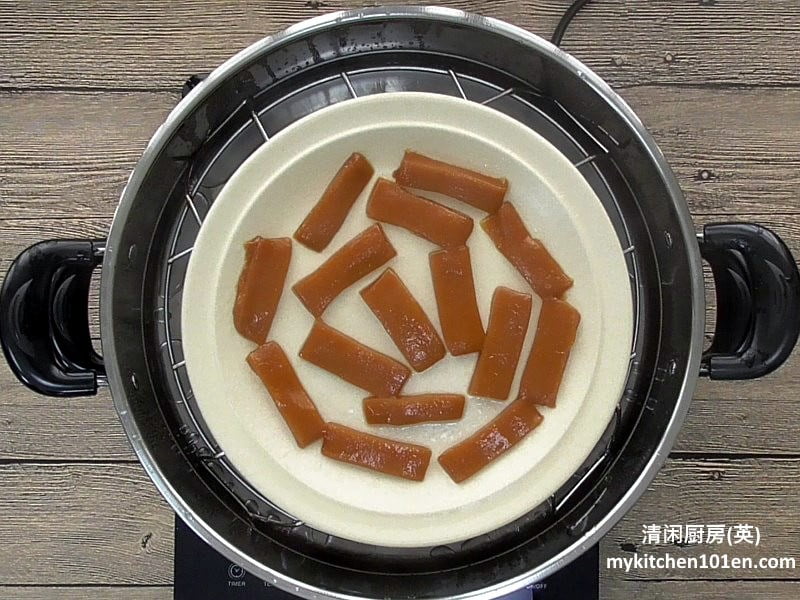 7 Take out 1 plate of steamed nian gao at a time, coat the pieces with shredded coconut while still hot.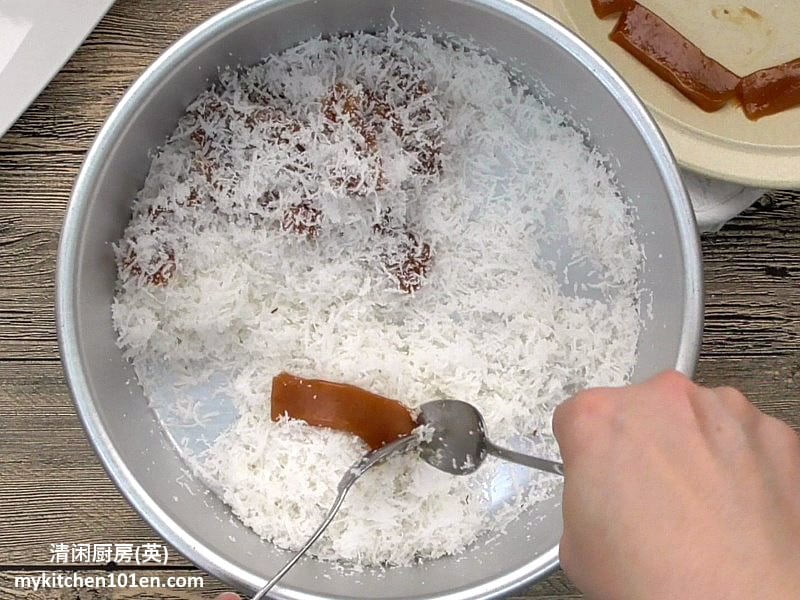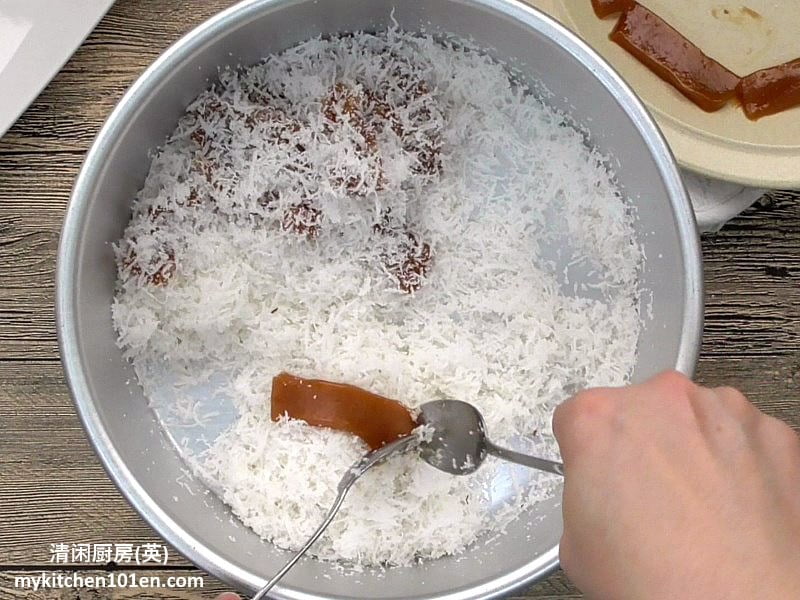 8 Steamed nian gao with shredded coconut is ready to be served!