These additive almond florentine brittle is going to be the simplest recipe you've ever made. Just mix all ingredients, bake until caramelized and crisp.
This recipe call for Florentine or Bienetta premix, but it can be easily whip up with a few basic ingredients. Refer Melon-Pumpkin Seeds Brittle Recipe; just replace white melon seeds and pumpkin seeds with almond flakes.
Tips:
This recipe use 10 x 14 inch tray, adjust the amount of ingredients depending on the size of your baking tray.
Ratio of sliced almond to Florentine/Bienetta mix is 2:1.
Cut to desired shape once out of oven, brittle will shatter when cool.
Store the brittle in airtight container.
Chinese Version: 杏仁瓦片(脆片)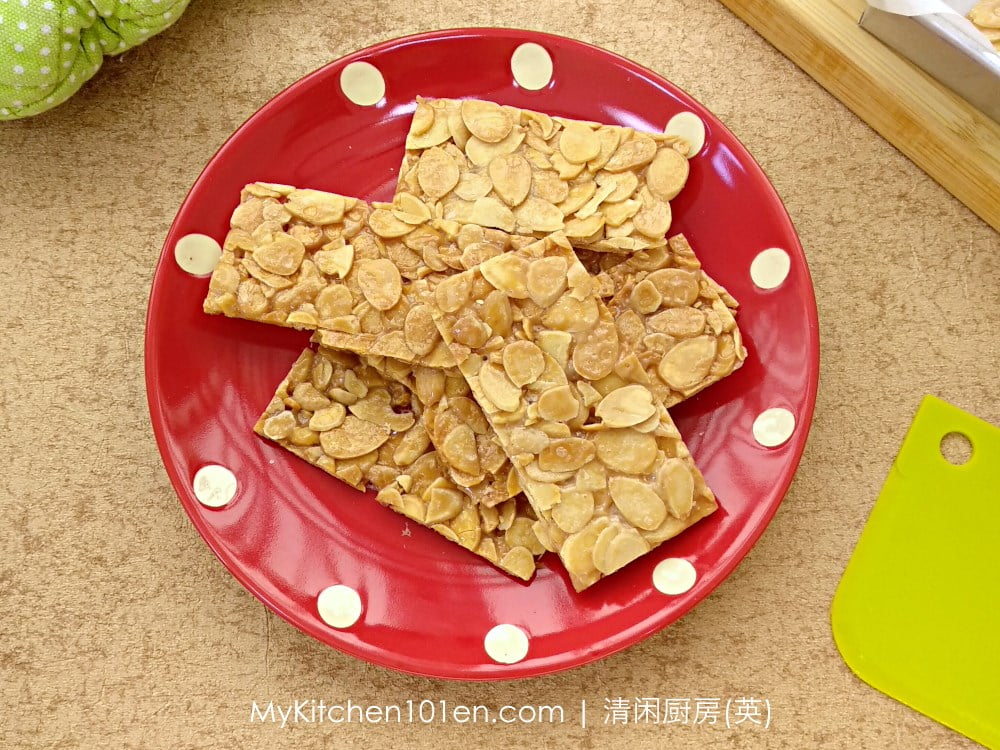 Almond Florentine Brittle Recipe | MyKitchen101en
Ingredients:
150g sliced almond
75g Florentine, Bienetta mix
Instructions:
1 Preheat oven to 190°C(370°F).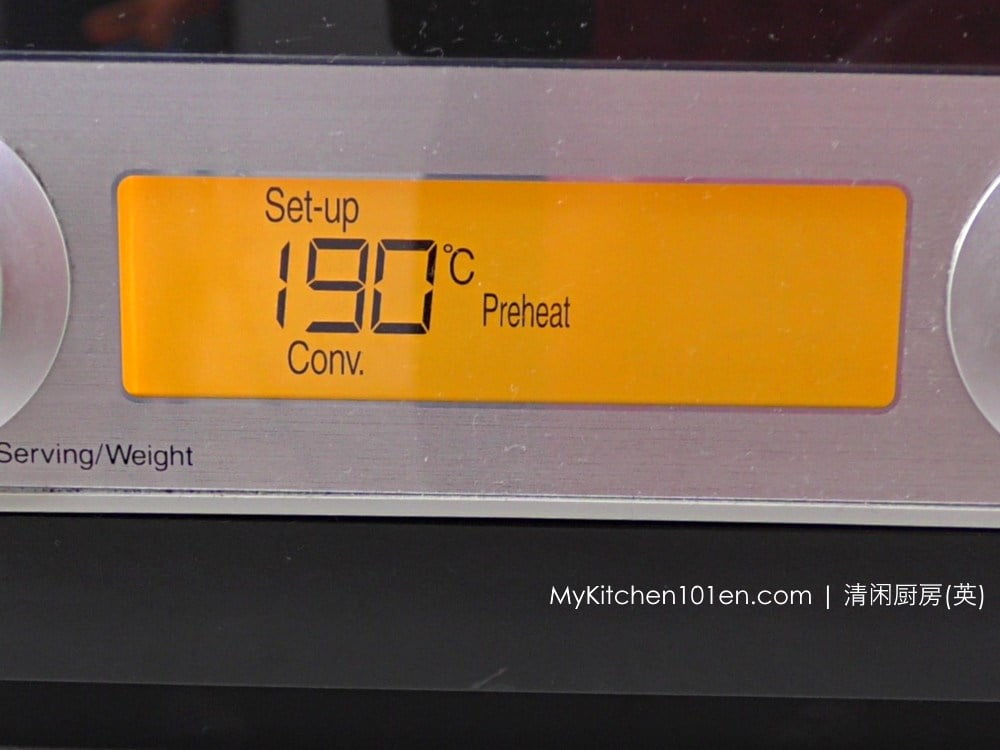 2 Line baking tray with non-stick baking paper or Teflon baking sheet.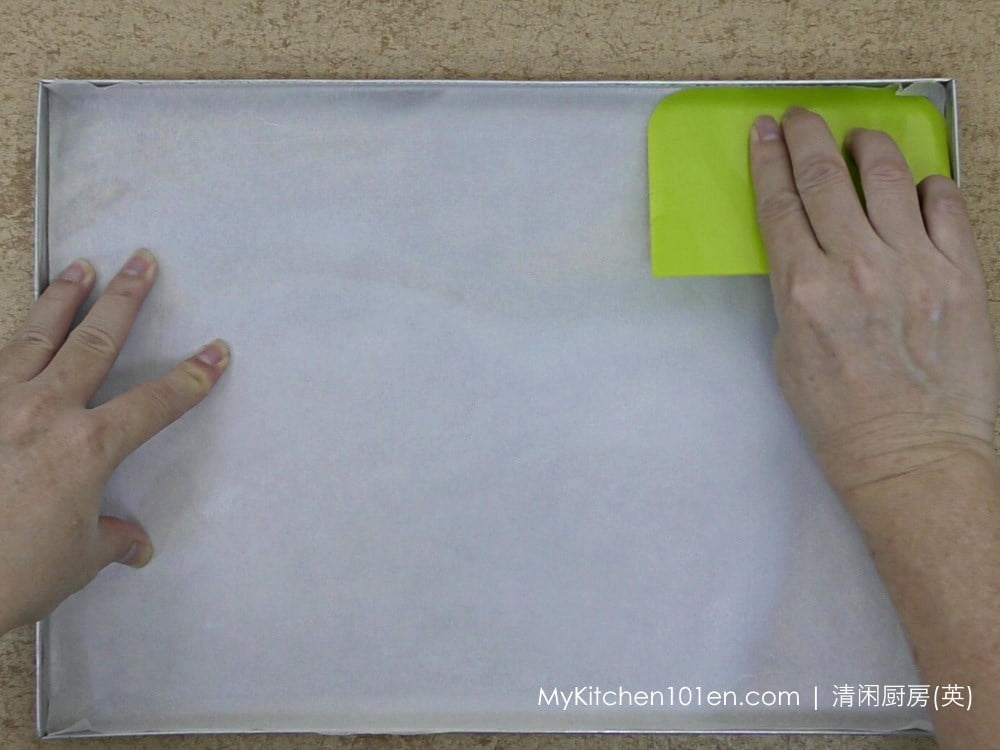 3 Mix sliced almond with Florentine/Bienetta mix.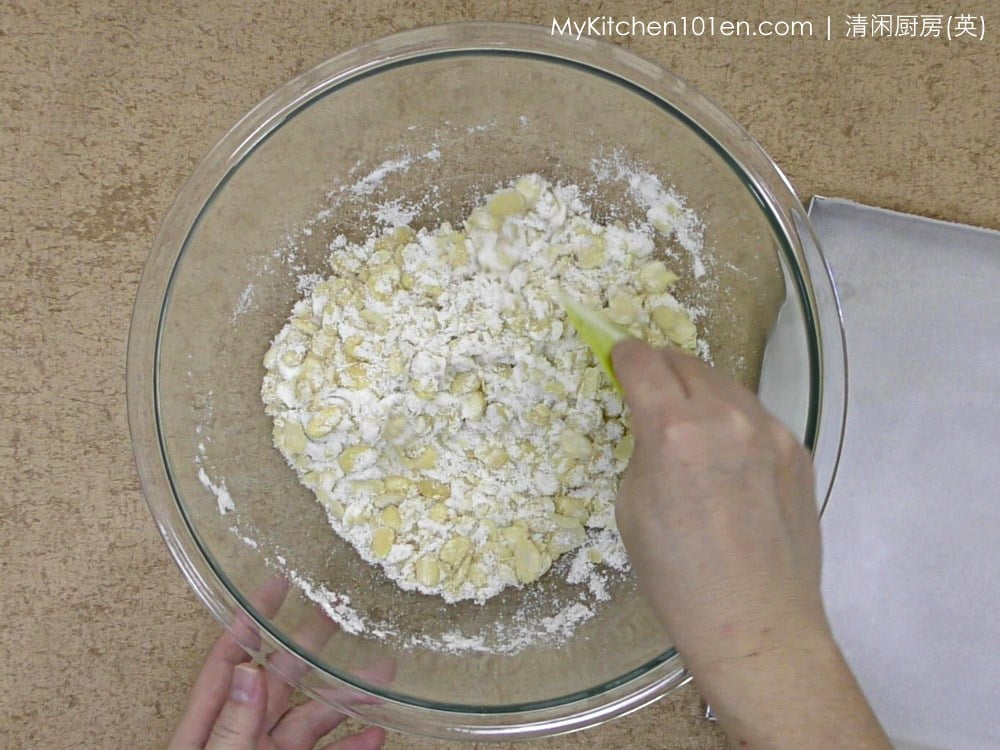 4 Spread a thin layer of mixture onto baking tray evenly. Bake at 190°C(370°F) for 9 minutes or until golden brown. Baking time may vary depending on individual oven and the thickness of the almond brittle, adjust accordingly.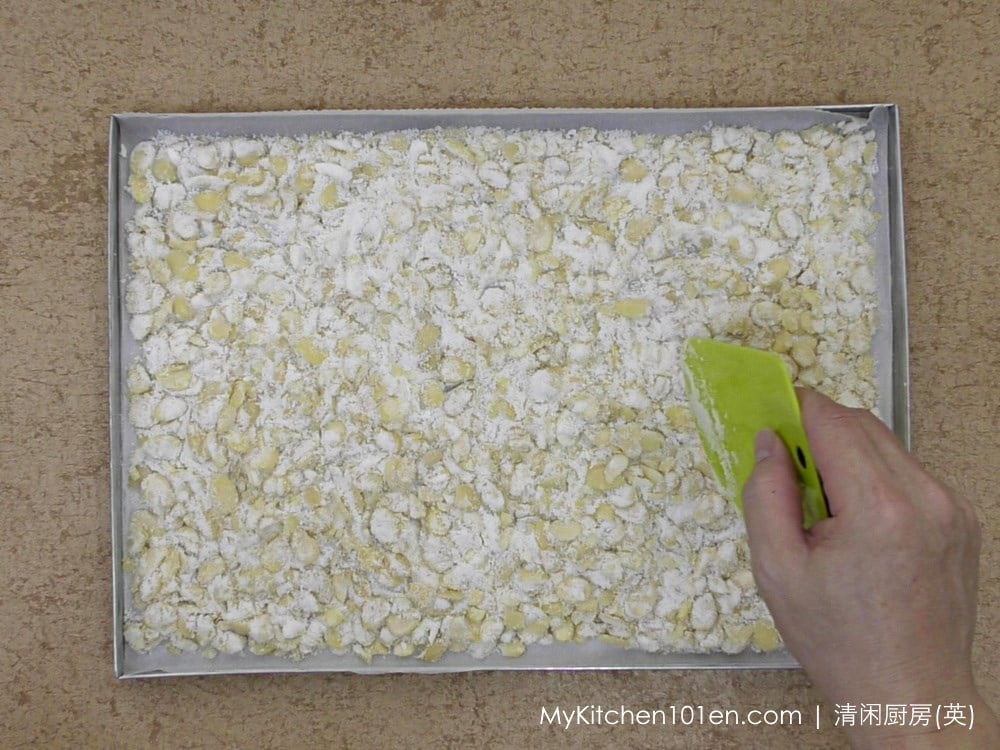 5 Cut right after they come out from the oven. The brittle will shatter easily once cool.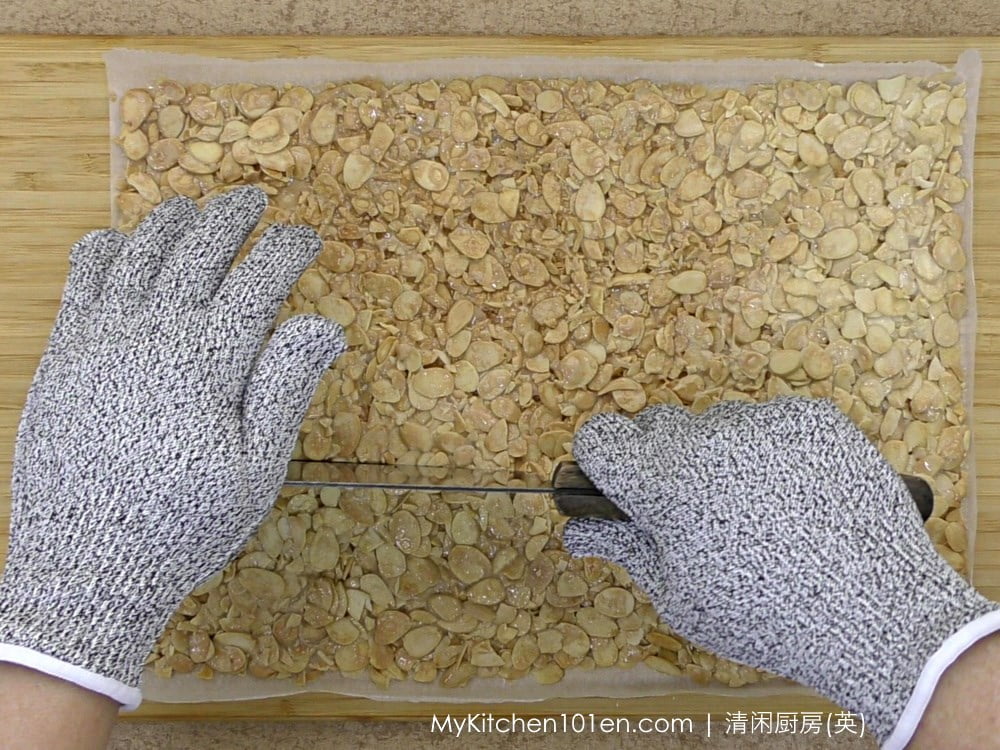 6 Store immediately in airtight container after cooled.